Decision whether to close charter school Nevada Connections Academy put off
October 23, 2017 - 3:58 pm
Updated October 23, 2017 - 9:19 pm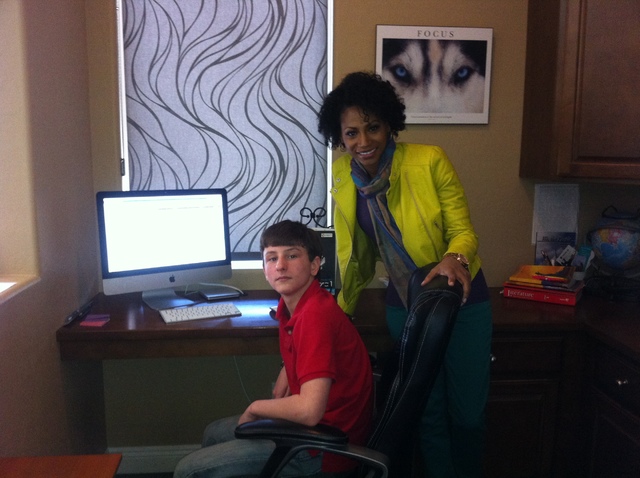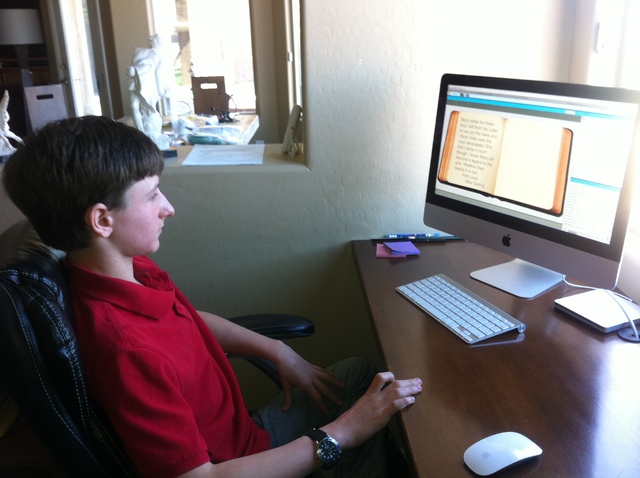 The decision on whether to close Nevada Connections Academy likely won't be made this week as officials consider another improvement plan for the embattled charter school.
The Nevada State Public Charter School Authority Board, which authorizes state charters, had been expected to decide whether to close the online K-12 charter school during a three-day hearing that began Monday.
But the already-lengthy administrative process leading to a decision on whether to close the school was further drawn out, as the board went into recess so lawyers for both sides could discuss a proposed settlement, or "cure."
The board has the authority to close any charter with a graduation rate below 60 percent.
Nevada Connections Academy has argued that the graduation rate is an unfair statistic to use, saying many of their 3,000 students statewide come to the school as a last resort and are far behind in credits when they enroll. It petitioned a Carson City court last October asking it to stop the board from moving forward.
Charter board Chairman Jason Guinasso explained the latest delay as an effort to find some middle ground while still holding the school accountable.
"The objective of all of the discussions is to put an end to all outstanding litigation and the current adversarial administrative process and ensure that the issues that gave rise to the closure proceedings against NCA are appropriately addressed," he said.
The proposed settlement under discussion has not yet been made public, but board members were briefed on the progress behind closed doors.
The next meeting to discuss the charter is slated for Nov. 8 but that may change depending on participants' availability.
One improvement plan from the school in August has already been rejected. At the time, Guinasso said he expected the school to come to the board with more humility.
Nevada Connections Academy was formally put on notice in September 2016, but discussions about the low graduation rate started even earlier, by March 2016. The most recent graduation rate for the school was 44 percent, an uptick from a 40 percent graduation rate the year before but still well below the threshold for the state to consider closing the school.
The board could also choose to do nothing and let the school continue operating or appoint a "receiver" to the school. The receiver effectively replaces the charter's school board and is given free reign to try to turn around the school over a set period of time.
Three state charters are currently working under that program. Josh Kern is the receiver for both Argent Preparatory Academy in Carson City and Quest Preparatory Academy in Las Vegas. John Haynal was appointed as the receiver of Discovery Charter School in Las Vegas in August.
Discovery was put on notice at the same time as Nevada Connections Academy.
Contact Meghin Delaney at mdelaney@reviewjournal.com or 702-383-0281. Follow @MeghinDelaney on Twitter.
Making the cut
Nevada Connections Academy has never had a graduation rate above the 60 percent threshold, according to state data, but the rate has been steadily improving over the last three years. Here are its at recent graduation rates, as calculated by the state
Class of 2017: 44 percent
Class of 2016: 40 percent
Class of 2015: 36 percent
Class of 2014: 37 percent
Class of 2013: 34 percent
Read more
New leader of struggling Las Vegas charter school defends 'culture change'