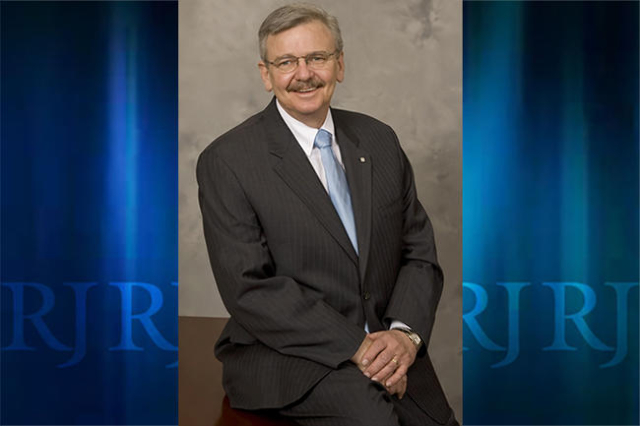 The head of Nevada's Desert Research Institute has been picked to lead a small research university in New Mexico.
President Stephen G. Wells — who has been at the institute's helm for 17 years — begins the new job July 1, a statement said Friday. He succeeds New Mexico Tech President Daniel H. Lopez after a 23-year career at the school.
New Mexico Tech, founded in 1889 as the New Mexico School of Mines, is the state's smallest research institution. Based in Socorro, N.M., it has about 1,020 employees and 2,100 students.
"Dr. Wells understands how universities fit in with the community, state, national and international environments — and with other universities, community colleges and K-12," New Mexico Tech Regents Chairwoman Deborah Peacock said in a statement.
With about 560 members, the Desert Research Institute is the environmental research arm of the Nevada System of Higher Education. Employees are responsible for their salaries from grants and contracts.
Contact Ana Ley at aley@reviewjournal.com or 702-224-5512. Find her on Twitter @la__ley