Embattled CCSD official resigns as negotiator, retains other role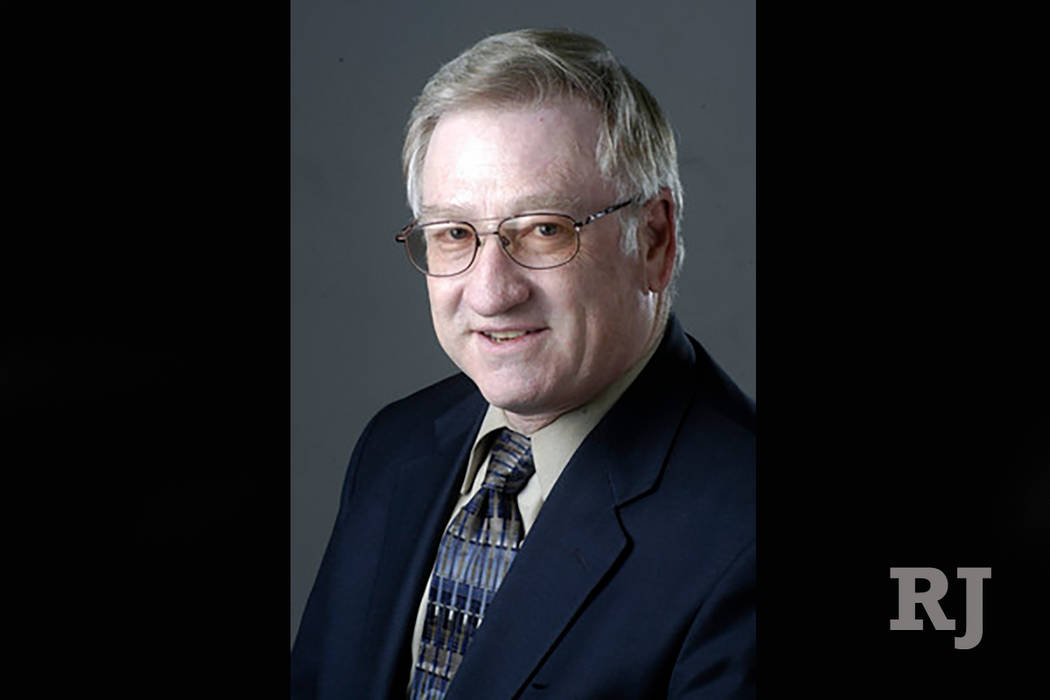 As an outside investigator looks into allegations about Edward Goldman's behavior in the Clark County School District, Goldman has resigned his job as the district's chief negotiator effective immediately.
He retains the title and job duties of an associate superintendent as he renegotiates his contract with the district and as allegations made by a former employee in the Employee Management Department, which Goldman oversees, are investigated.
Goldman's departure as chief negotiator was announced at Thursday's School Board meeting Thursday night, but it wasn't immediately clear when Goldman resigned from that position.
Given the resignation, Superintendent Pat Skorkowsky said during the meeting that he will recommend that the board create a new position of chief negotiator and have that person report directly to trustees.
Skorwkowsky said the recommendation of the new position will be included in an upcoming budget meeting, but said he wanted to inform the board ahead of time.
"We believe, listening to you as board members, that the request for board counsel directly reporting to board is warranted and also allows us to have the chief negotiator be outside of the negotiation unit and an independent unit that reports to the board," Skorkowsky said.
Skorkowsky said the investigation is going forward and has no bearing on the creation of the new position.
Board members were slated to hear an item related to Goldman's contract Thursday, as well as an item related to the contract for General Counsel Carlos McDade.
Both items were pulled from the agenda because both employees are working on renegotiating their contracts with the district directly.
Contact Meghin Delaney at 702-383-0281 or mdelaney@reviewjournal.com. Follow @MeghinDelaney on Twiter.