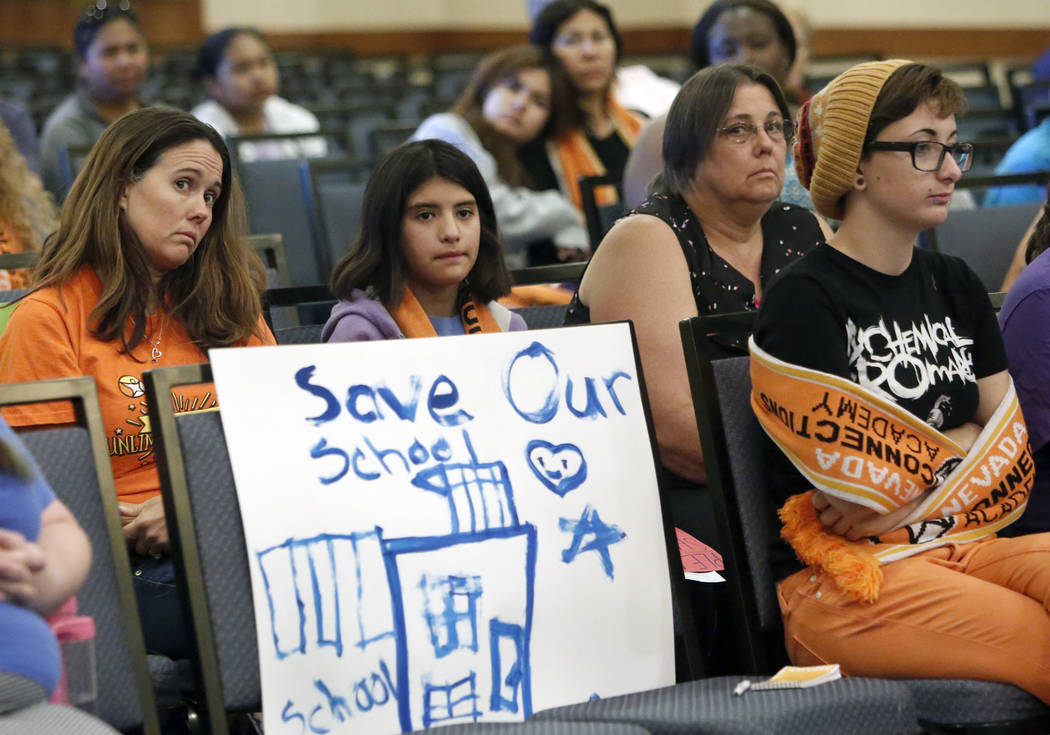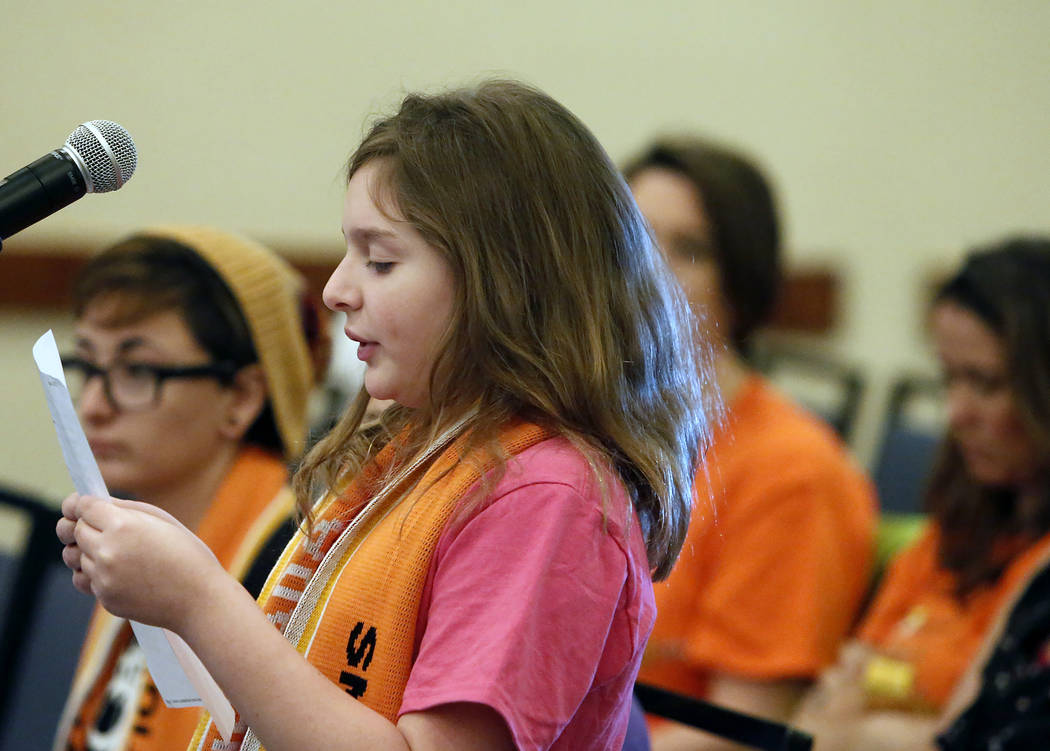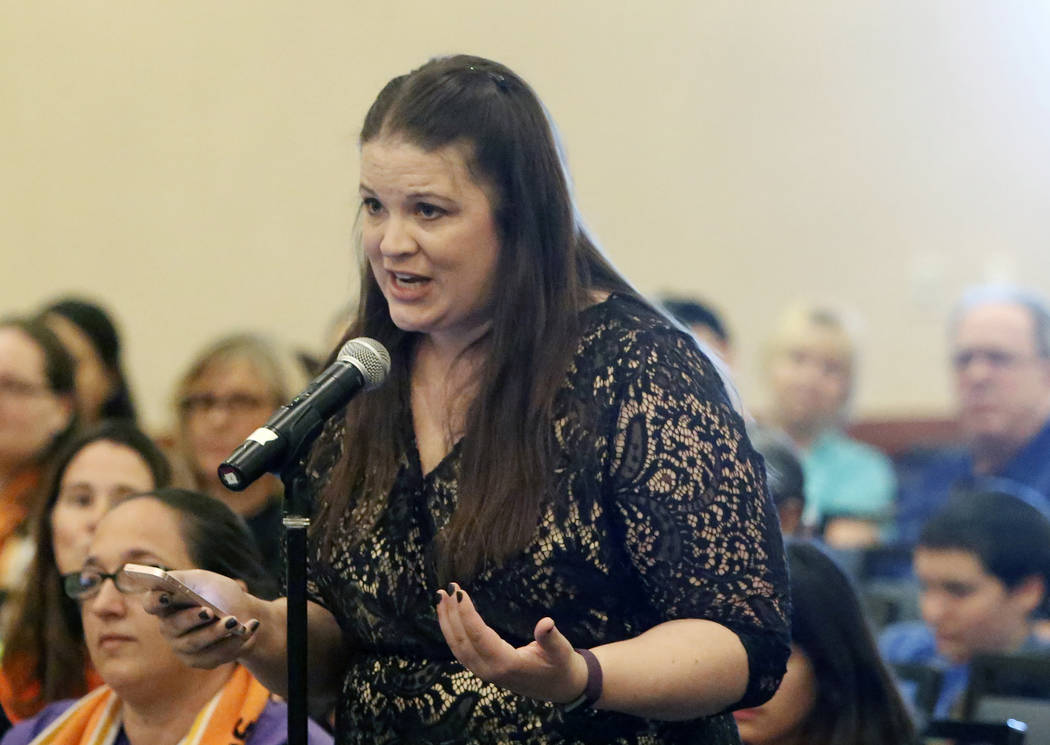 The Nevada State Public Charter School Authority embarked Thursday on a public hearing to decide the fate of the Nevada Connections Academy online charter school.
Nevada Connections Academy was first put on notice in September that the authority would consider closing it because of poor graduation rates.
The seven-member authority board that oversees charters in the state can shutter or restructure any schools whose graduation rate falls below 60 percent.
Officials at the school have protested the decision, saying using the single data point doesn't fully capture what the school is able to do for students.
The hearing began Thursday in Las Vegas and Northern Nevada, with more than three hours of public comment. The authority then opened up a more formal public hearing, where lawyers for each side will present their cases.
No decision was reached Thursday and the meeting will continue into Friday and possibly Saturday before a decision is handed down.
Contact Meghin Delaney at 702-383-0281 or mdelaney@reviewjournal.com. Follow @MeghinDelaney on Twitter.