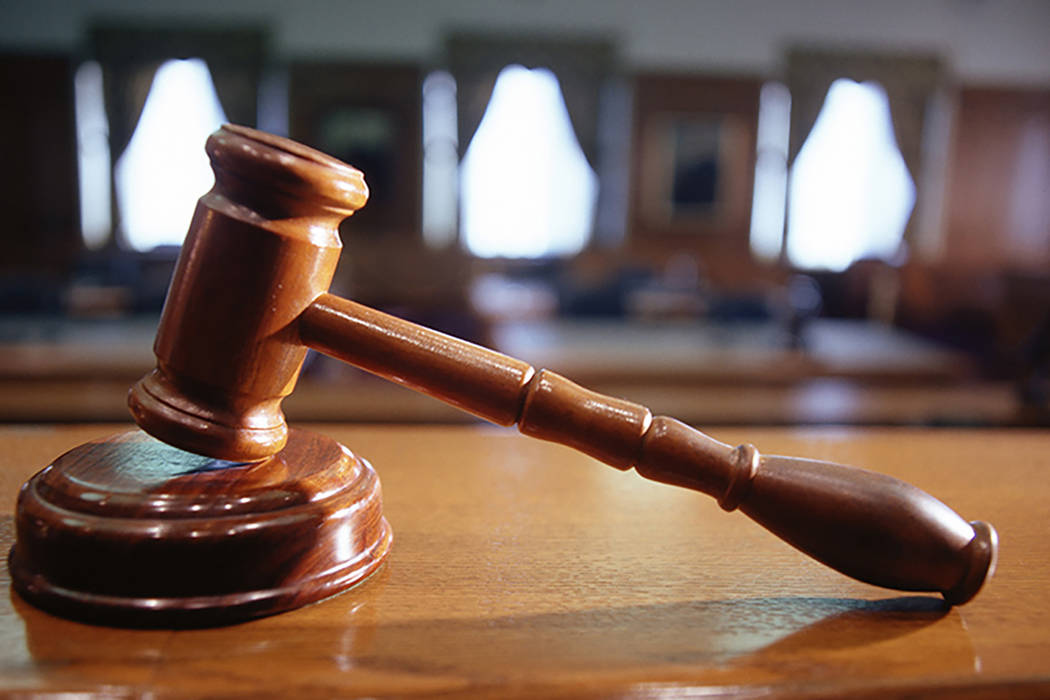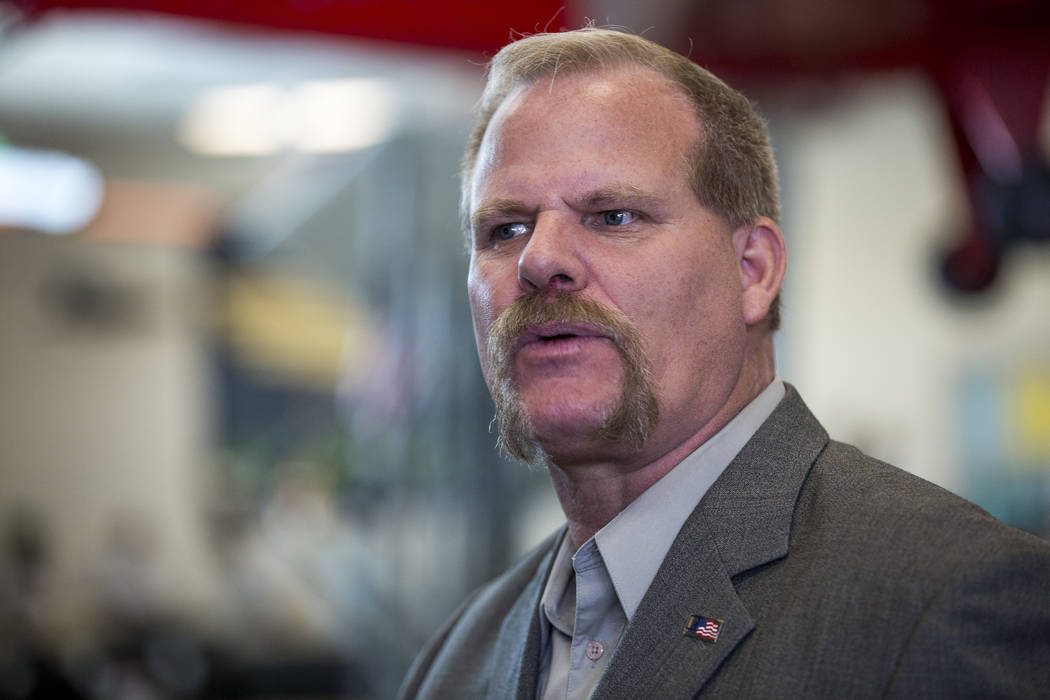 The Clark County School District must release all withheld records about Trustee Kevin Child to the Las Vegas Review-Journal, a judge ordered Tuesday.
The records, which include investigative documents about Child's behavior in schools and around district staff, were at the center of a monthslong legal battle between the district and the news organization, which filed a public records lawsuit to obtain the information.
"It appears to me that with the actions of an elected official, it's very important to know everything that happened," District Judge Timothy Williams said in court.
An investigation by the district's Office of Diversity and Affirmative Action concluded that Child created a hostile and intimidating work environment, causing anxiety among female employees. Superintendent Pat Skorkowsky restricted Child's access to schools and staff.
The Review-Journal sued the district after administrators failed to comply with the newspaper's request for all complaints about Child. The district initially released only emails that indicated complaints about Child's behavior surfaced in 2014, before his election to the School Board. Documents released more recently show that Skorkowsky issued restrictions on Child's access to district facilities on Nov. 30 — earlier than previously known — before reaffirming them in April and May.
District officials had argued that other documents were confidential, citing the need to protect district employees' privacy.
"There is no significant need for the details that start infringing on the privacy of district employees," said the district's attorney, Adam Honey, referring to the Review-Journal's coverage of the matter as "TMZ news reporting."
Williams ultimately argued that the interest in public disclosure was greater than the need to withhold such documents.
"The interest of disclosure isn't really focused on the conduct of an employee, but the conduct of an elected official," Williams said. "I feel that's significant for a couple reasons."
"This is a significant victory for voters and the public's right to know," Review-Journal Managing Editor Glenn Cook said. "Mr. Child oversees the state's largest government entity. Southern Nevadans need to know how he is conducting himself."
The records will redact names of victims of alleged sexual harassment, students and support staff.
Contact Amelia Pak-Harvey at apak-harvey@reviewjournal.com or 702-383-4630. Follow @AmeliaPakHarvey on Twitter.