Junior Achievement helps students become financially savvy
August 29, 2018 - 8:31 am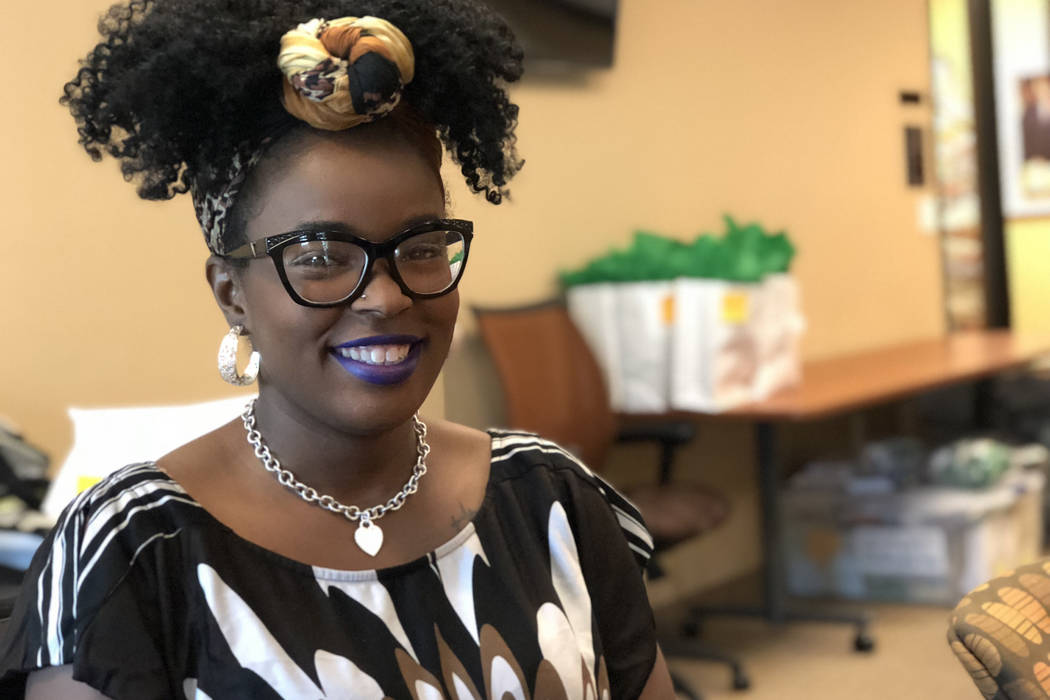 Shanice Stevens wants everyone to know about the programs that Junior Achievement offers to spread financial savvy and economic opportunity among students.
The national nonprofit is best known for its Finance Park, where children may create their own budgets based on an assigned career and income. It also offers job-shadow programs and specialized curriculum at all levels of the K-12 education system aimed at helping students navigate personal finance and business.
It's Stevens' job to help spread that awareness. The 29-year-old Las Vegas Valley native, who works out of Henderson, has been the education engagement specialist for Junior Achievement of Southern Nevada than six months and already is leveraging her connections to reach students across the valley.
So far, so good, said Michelle Jackson, president of Junior Achievement Southern Nevada.
"I feel that when you can hire someone on your team, especially for us in nonprofits, that has been in the community for a while whether they're born and raised or been here for a significant amount of time, they just have a different understanding of what is going on in the community currently," she said.
Stevens, a 2007 graduate of Southern Nevada Vocational Technical Center — now rebranded as Southeast Career Technical Academy — agrees.
"It's just different when you grow up here and you can see the change and you want it to get better, not worse," she said.
Stevens's road to nonprofits was speckled with time in the private sector. After graduating from UNLV with a degree in marketing and communications in 2010, she worked for Tesla, Enterprise Rent-A-Car and David Saxe Productions, among other companies, before seizing the chance to work for Junior Achievement.
"I always liked doing community (work), but corporate America was easier to get into …" she said.
During that time, Stevens stayed involved with the Las Vegas alumni chapter of the nonprofit Delta Sigma Theta, an organization of college-educated women dedicated to public service, particularly in the African-American community.
Although Henderson traditionally has high-performing schools, its pockets of poverty are a priority for Junior Achievement.
With the school year gearing up, Stevens aims to find, train and place more volunteers in Clark County schools.
"There's a lot of companies moving into Henderson, and I'm here to connect that bridge," she said.
Contact Meghin Delaney at 702-383-0281 or mdelaney@reviewjournal.com. Follow @MeghinDelaney on Twitter.