Las Vegas' 1st public school and 1st open to African-Americans restored and rededicated — PHOTOS
August 27, 2016 - 6:14 pm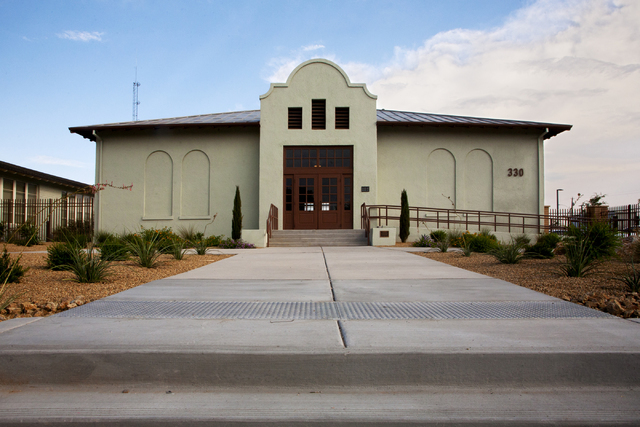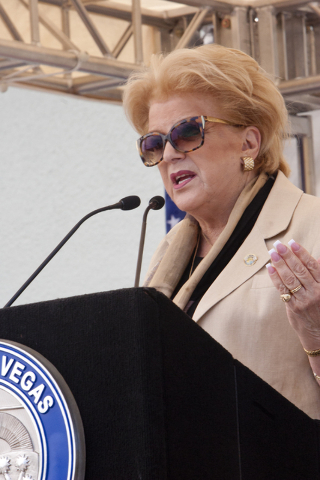 Elected officials and other dignitaries Saturday morning celebrated the rededication of the recently restored Historic Westside School.
A $12.5 million project to restore the four-classroom school and annex building finished this summer. Constructed in 1923, the building, located at 330 W. Washington Ave., served as the city's first public school and was the first to open its doors to African-American students in the 1940s.
U.S. Sen. Harry Reid, D-Nev., Las Vegas Councilman Ricki Barlow and Las Vegas Mayor Carolyn Goodman were among the elected officials who participated in ceremony rededicating the school, which is on the Las Vegas Historic Property Register and the state and National Register of Historic Places.
The school closed in the 1960s, but the property houses KCEP Power 88 radio station and the nonprofit Tech Impact, and the city is looking for additional tenants.