Las Vegas back-to-school clinic offers free immunizations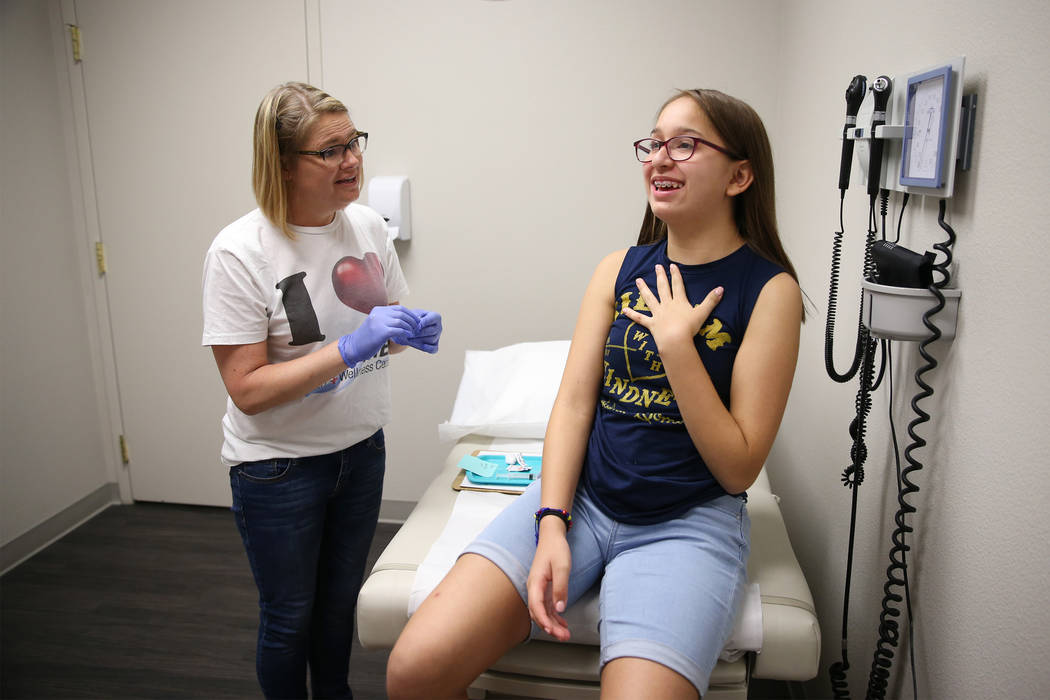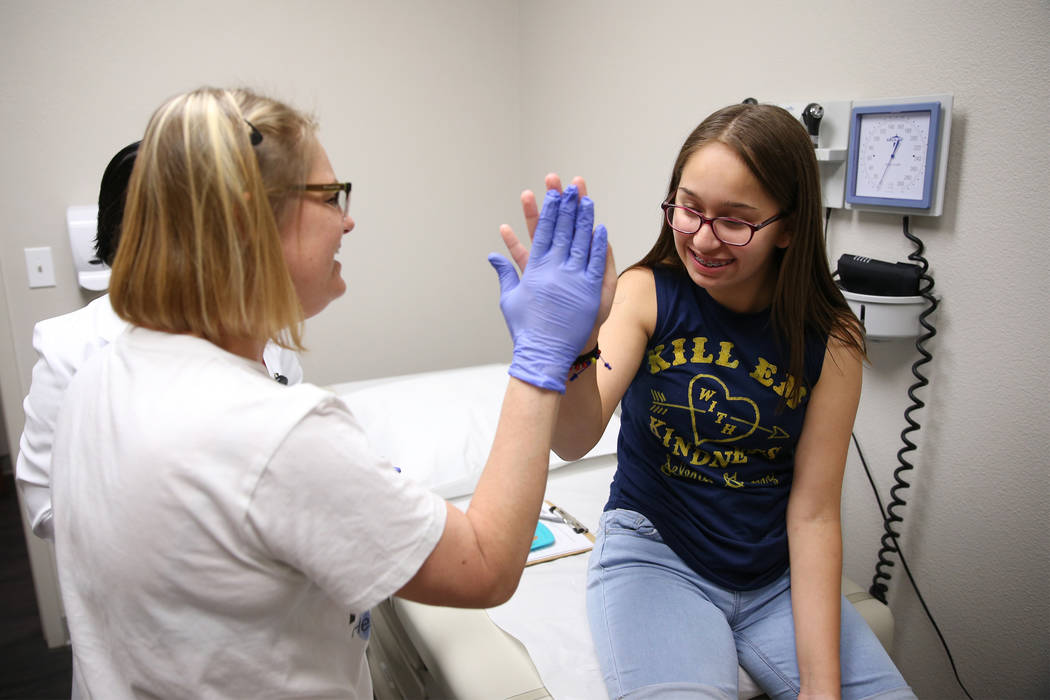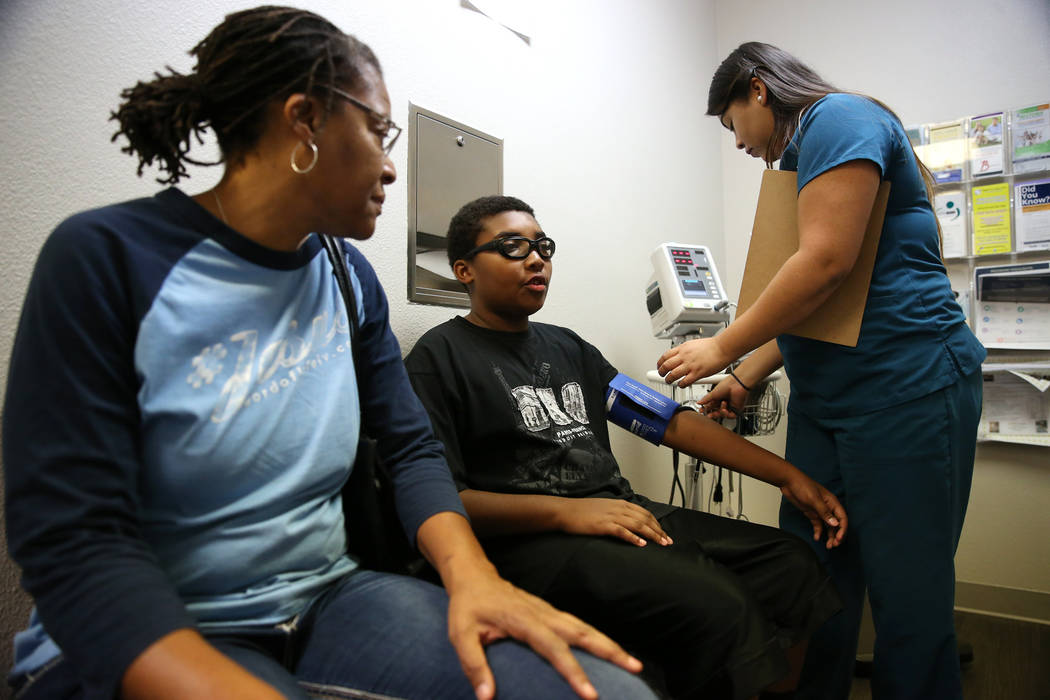 FirstMed Health and Wellness Centers hosted the first of three back-to-school immunization clinics Saturday at its Shadow Lane clinic.
FirstMed, in conjunction with SilverSummit Healthplan and its partners, will offer two additional back-to-school clinics to help families meet Nevada's immunization requirements and prepare kids for the coming school year.
Immunizations will be provided at no cost and on a first-come, first-served basis to Medicaid eligible, uninsured and underinsured school-age children and adolescents. Available immunizations protect against many communicable diseases including mumps, hepatitis A and B, and Varicella (chicken pox). Children attending school in Clark County must be immunized against pertussis (whooping cough) before they can attend kindergarten and prior to entering the seventh grade.
In addition to immunizations, other health services including dental education, vision screenings and Medicaid application and enrollment assistance will be offered during all of the clinics.
The other clinics will be offered from 10 a.m. to 1 p.m. on July 28 at FirstMed Health and Wellness Center, 3343 S. Eastern Ave., and from 10 a.m. to 1 p.m. Aug. 1 at FirstMed Health and Wellness Center, 3940 N. Martin Luther King Blvd., #105B, North Las Vegas.
For more information about the clinics, visit www.fmhwc.org.