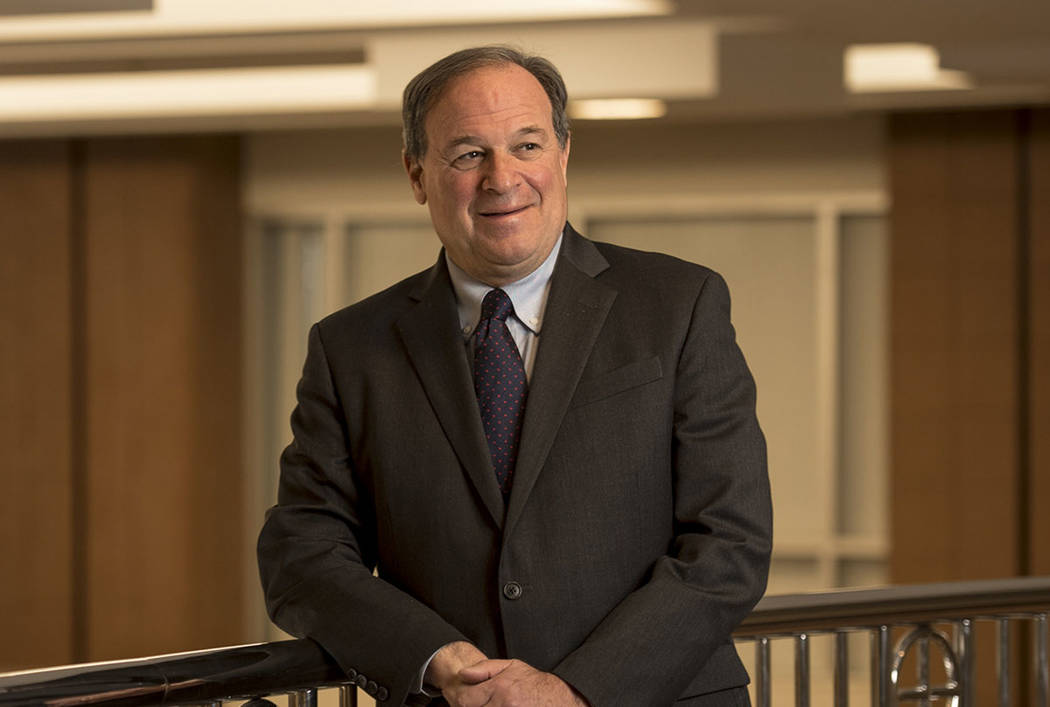 Nevada families can get a boost in saving for college by applying to the Silver State Matching Grant program now through July 31.
Families who qualify can have up to $300 per year in contributions to their SSGA Upromise 529 accounts — a type of college savings account — matched through the state, the Nevada State Treasurer's Office announced Friday.
"It's never too late to open an account, and this program is one of the many ways we are working hard to help Nevada students afford to go to college," Nevada State Treasurer Dan Schwartz said in a statement.
The grant period is open through July 21. To be eligible to apply, the following criteria must be met:
— Both you and the beneficiary must be Nevada residents.
— You must be the account owner of an SSGA Upromise 529 account.
— The beneficiary must be 13 or younger as of Dec. 31 of the year the account owner first applies for matching grant.
— Your household adjusted gross income must not exceed $74,999.
To learn more, visit www.NV529.org.