New UNLV program focuses solutions for real-world problems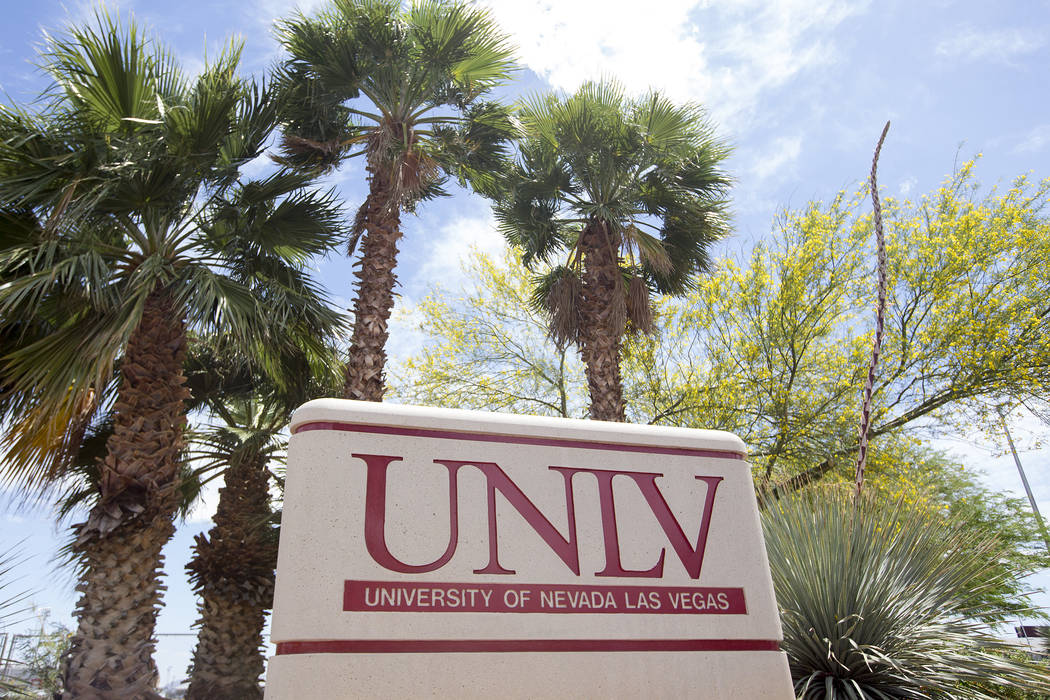 A new doctoral program beginning this fall on UNLV's campus wants to churn out community problem solvers.
The professional doctorate of public policy will be a departure from theory and research — the hallmarks of a traditional Ph.D. program — to instead focus on practical solutions to real-world problems.
"It's very unique at this level," said Chris Stream, director of UNLV's school of Public Policy and Leadership.
Stream said governmental entities within Nevada tend to hire out-of-state consultants to help create solutions to in-state problems.
"We felt that was expensive," he said. "As a university, we should be able to help the state make better decisions."
The program is designed for working professionals, with courses planned for the evenings and weekends, said Patricia Cook-Craig, associate professor at UNLV.
"These are leaders in their field, but they are also looking to enhance their skills and knowledge to be able to do a better job," she said.
Stream said the new program also connects nicely with the MGM Public Policy Institute that is housed at UNLV.
"We have policy-interested folks who can engage with policy-interested students," he said.
The think tank's focus — middle class and social mobility — can lead to an array of policies in areas like education, workforce training, financial literacy and affordable housing, Stream said.
"We see this as an opportunity for students to propose innovative ideas which can be tested on a small scale," he said, adding that a concept like the federal minimum wage, began on a small stage.
"We want to be creating policy at the local level, testing it there, and then having it expand across the region, the state, and expand nationally," Stream said. "We clearly believe we are leading the way in this space."
UNLV is accepting applications for the program until Aug. 1.
Contact Natalie Bruzda at nbruzda@reviewjournal.com or 702-477-3897. Follow @NatalieBruzda on Twitter.