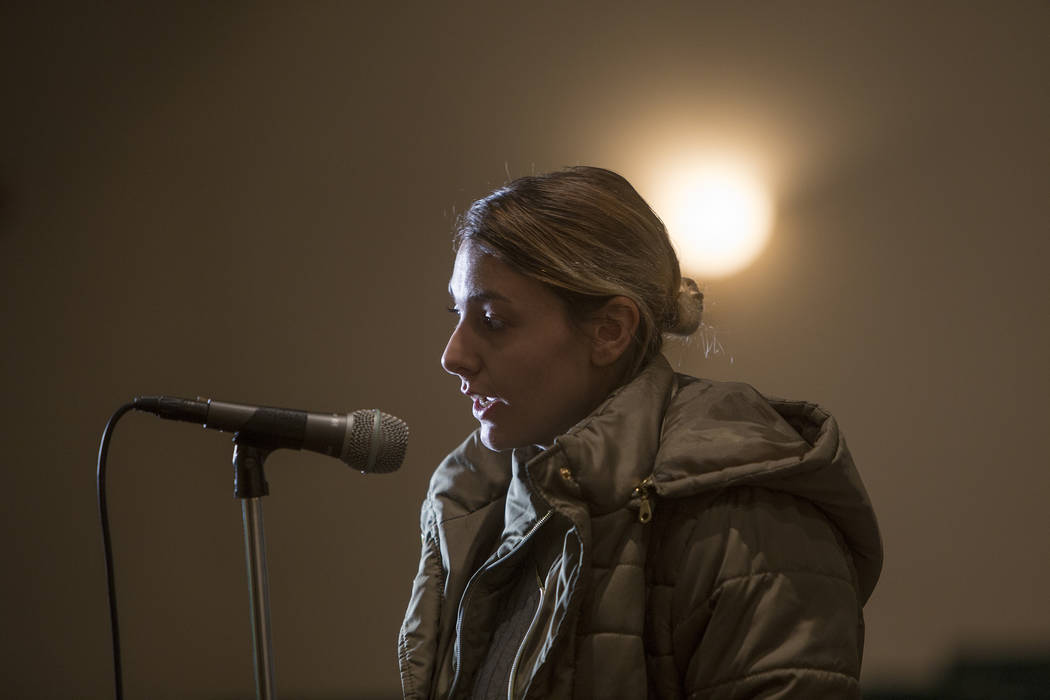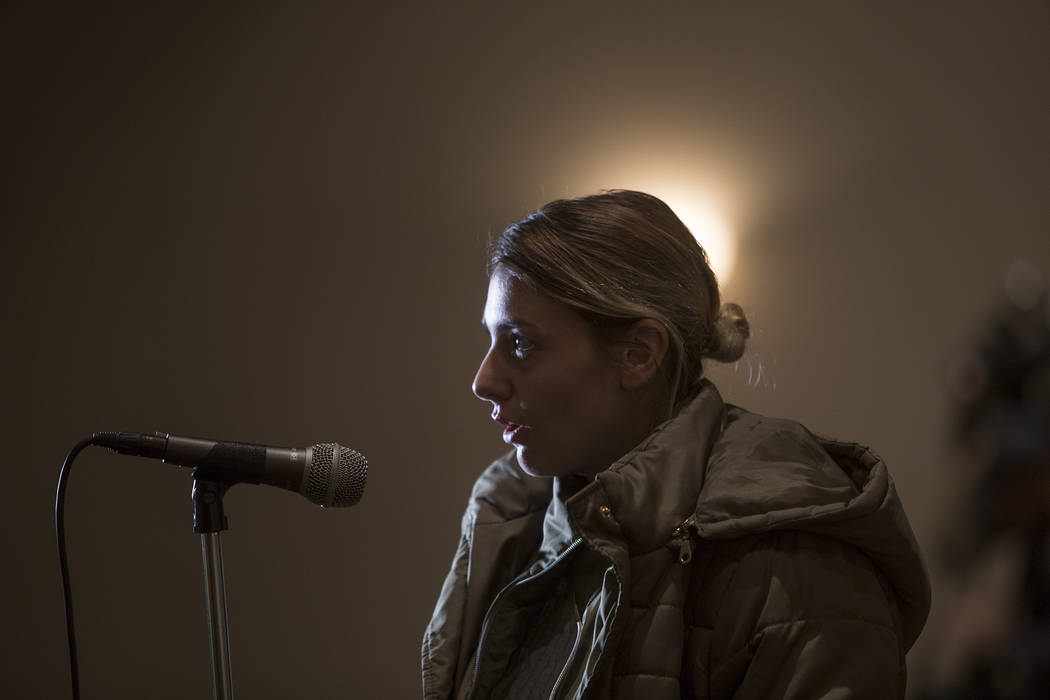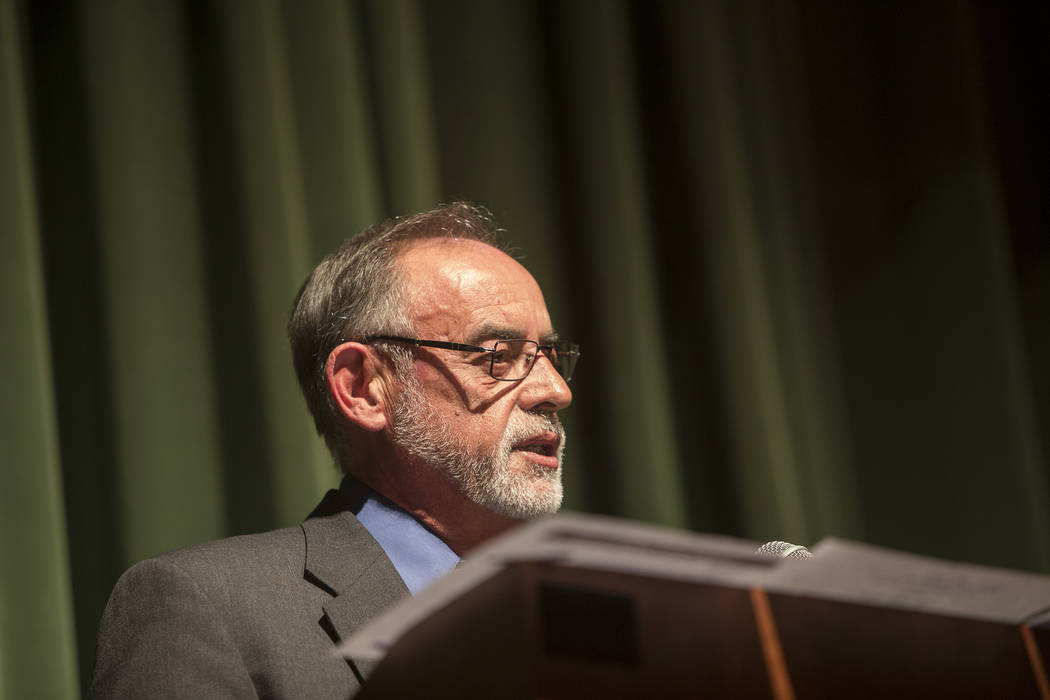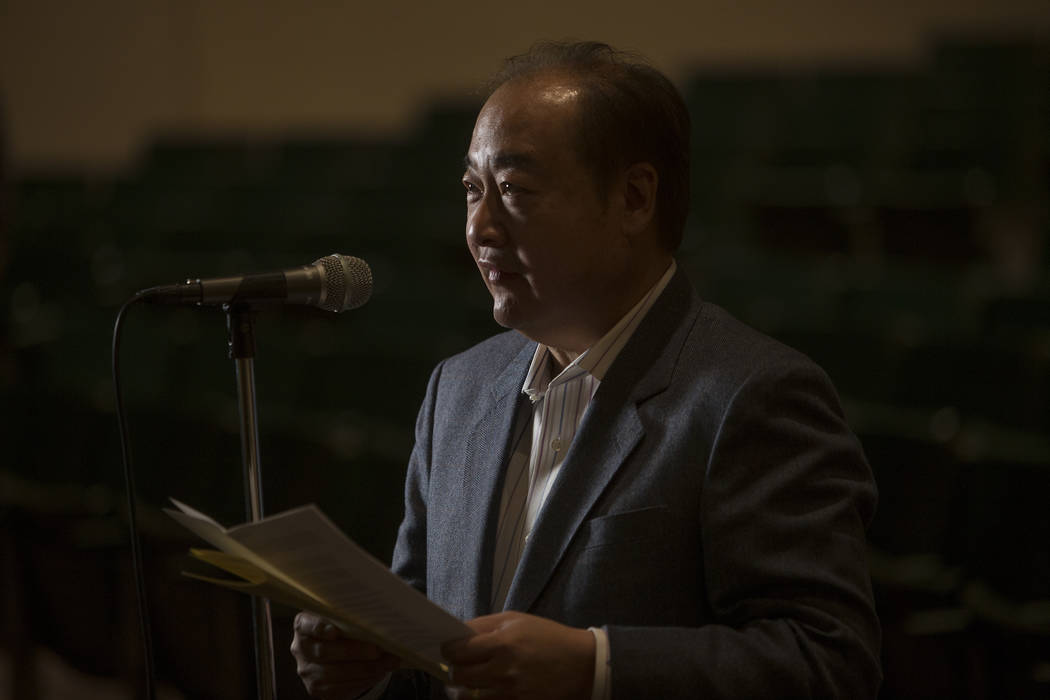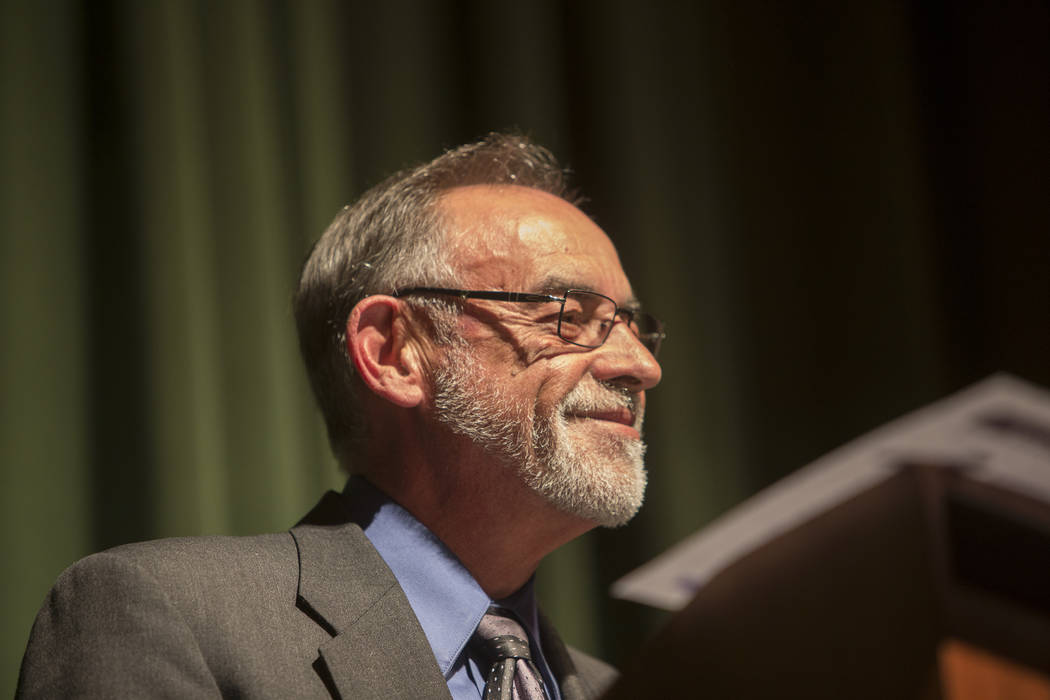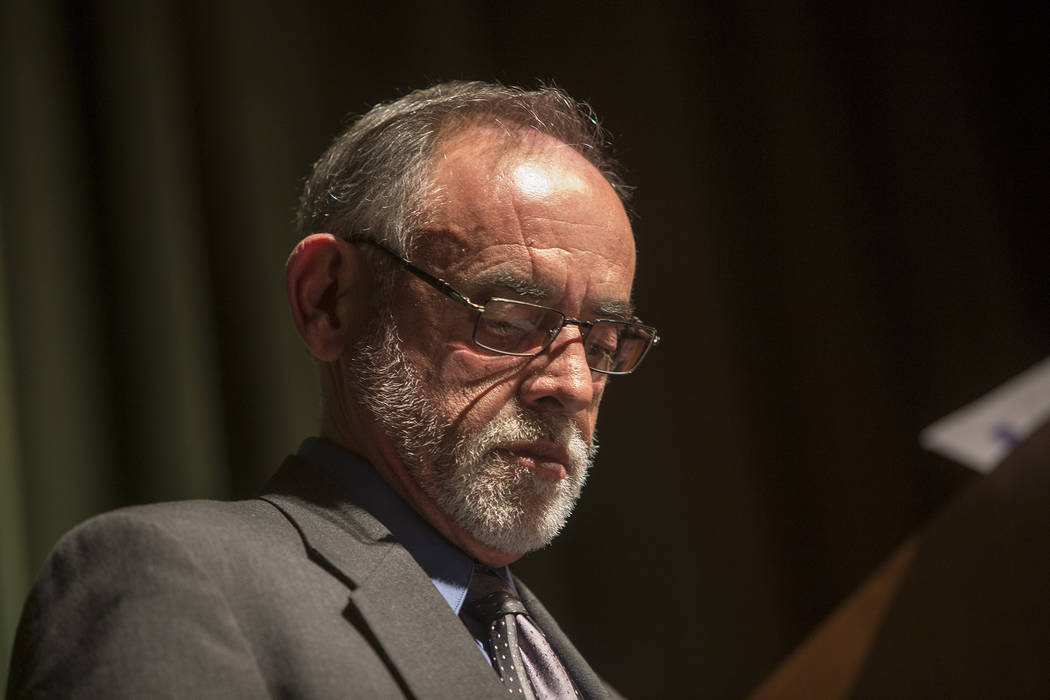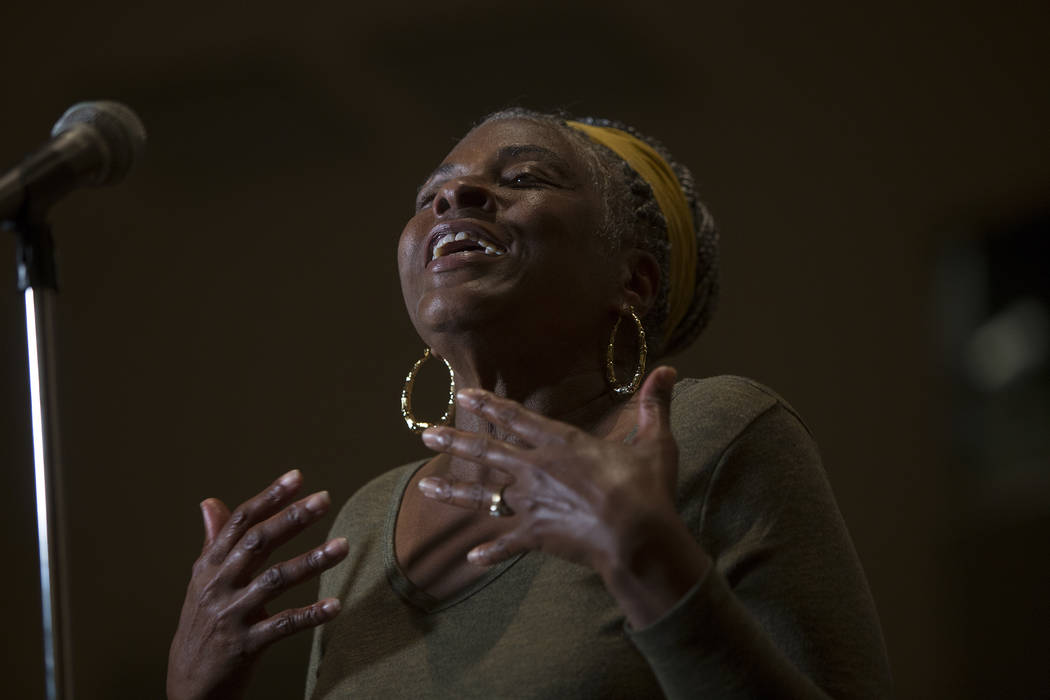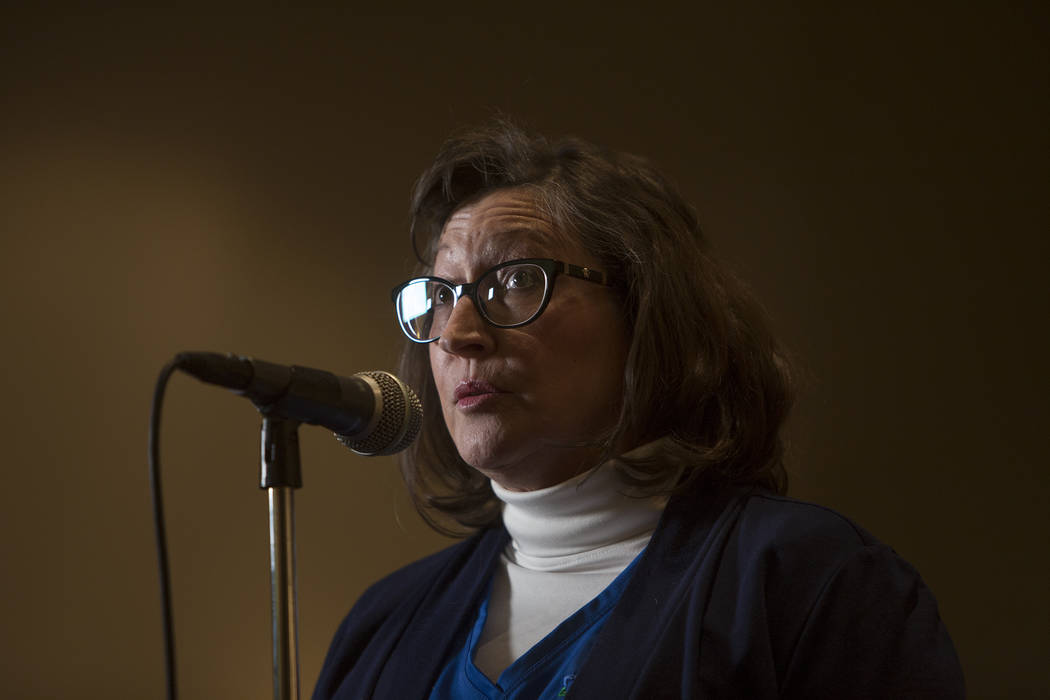 Clark County residents want a new school superintendent who will raise student achievement, commit to the Clark County School District's reorganization and stick around long-term.
At least those were the hopes of those who spoke at three sparsely attended meetings this week to gather public input on the superintendent search. Two more are scheduled Friday and Saturday.
Ray and Associates is conducting the national search and will bring an undetermined number of candidates before the School Board for public interviews in April. But the firm started the process by collecting public input on the desired traits of the district's next leader and the key challenges that person will face.
Martina Martinez, whose two oldest children dropped out of school, called for a superintendent who really cares.
"You have to be able to keep him so that he can continue with the school district and coming into the schools and seeing what's going on," she said. "If they don't see what's going on, how are they going to know where the money needs to go to?"
Most speakers also embraced the district's diversity, which includes a high number of English-language learners and students in poverty. They stressed the need for a new leader to understand and serve those children.
The district's recent budget cuts are also on the mind of some residents who want a superintendent with a strong financial background who could work to increase the district's financial reserves.
"One of the biggest challenges I think for this new superintendent is going to be fixing the budget," said Michael Navarro, assistant principal at Wynn Elementary. "I think we really need someone with a banking background that knows what's going on."
Navarro also said there are many strong local candidates who are fit for the job.
Brent Husson, president of the education advocacy group Nevada Succeeds, stressed that the district needs a superintendent with a strong political presence.
"In this community, political awareness is a must," Husson said. "Not only in dealing with the candidate's boss, the Board of Trustees, but also political folks at the county level and at the state level."
Contact Amelia Pak-Harvey at apak-harvey@reviewjournal.com or 702-383-4630. Follow @AmeliaPakHarvey on Twitter.