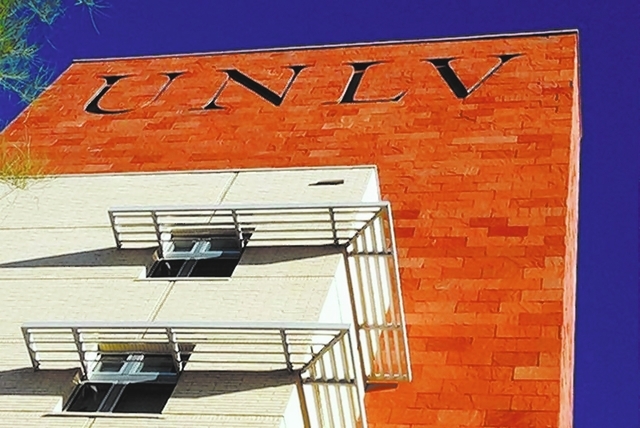 State officials on Friday delayed a pair of votes affecting the way employees at Nevada's seven higher education institutions are fired and transferred between schools.
One of the tabled proposals aims to drastically shorten the notification time required to be given to employees facing termination. Under the state's existing policy, administrative professionals hired before March 1, 2005, by the Nevada System of Higher Education must be given up to one year's notice of termination. The new rule would allow officials to fire those employees with a notice of just 30 to 45 days.
The second policy change would have given NSHE's chancellor the authority to transfer administrators to any NSHE institution or unit without their consent.
"Leave personnel and hiring decisions to the presidents," UNLV Director of Academic Advising Aaron Brown told NSHE's Board of Regents on behalf of the school's faculty senate. He was among about 10 employees at UNLV who raised concerns about both policy proposals during Friday's meeting.
Board of Regents Chairman Rick Trachok said the board will revise the suggestions and bring new versions back for a vote at the group's next regular meeting in March.
Contact Ana Ley at aley@reviewjournal.com or 702-224-5512. Find her on Twitter @la__ley.