School board president seeks travel policy review after Disney World diversion
Updated August 13, 2018 - 8:11 pm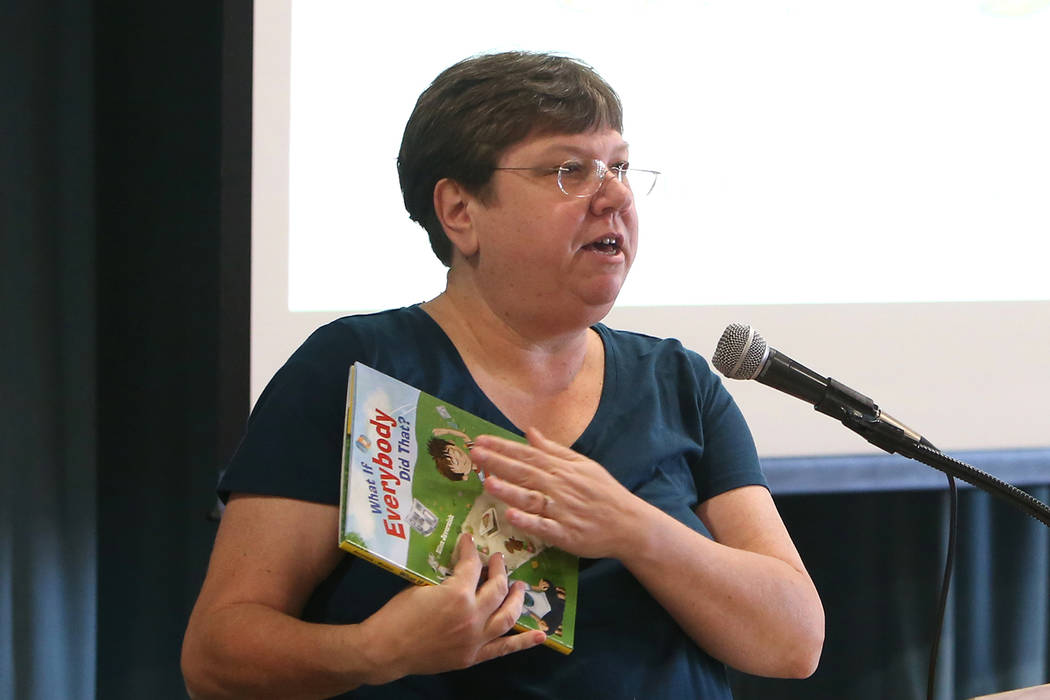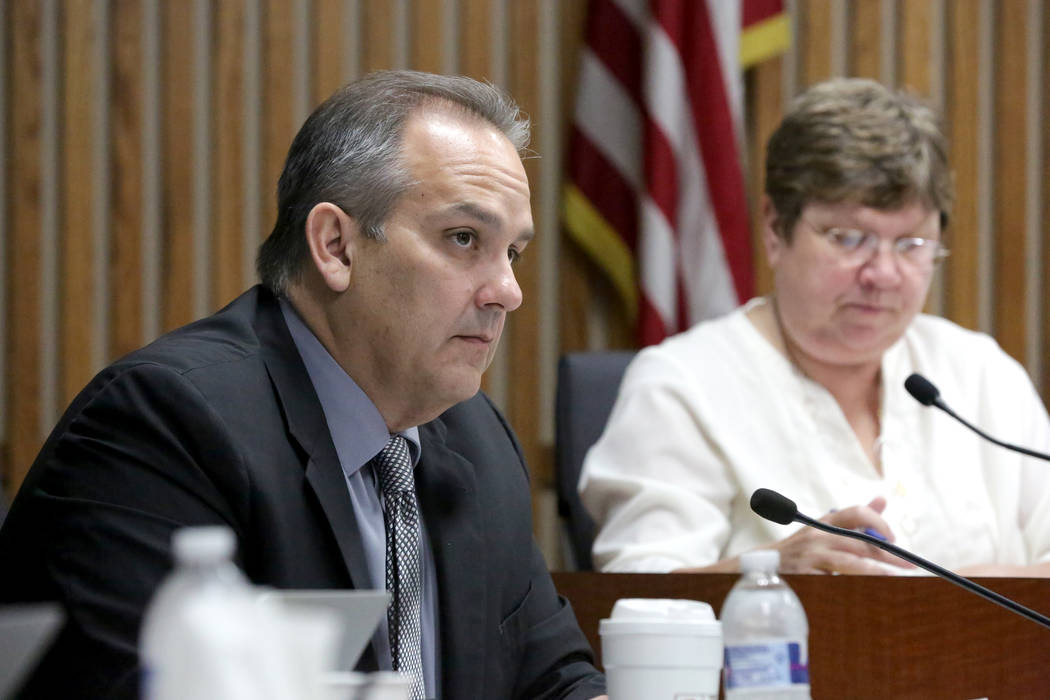 The president of the Clark County School Board is requesting that the new superintendent examine policies on travel expenses following a Review-Journal analysis showing she left a bullying conference last year in Orlando, Florida, early to go to Disney World.
Receipts from the conference, which ran from March 1-3, show that Board President Deanna Wright left early on the last day.
Wright said Monday that she did not miss anything of substance. An agenda for the conference showed the final day lasted from 8:30-11:30 a.m. and included a closing speaker. A receipt shows Wright took an Uber to Disney World at 9:53 a.m.
"I participated in the conference fully," she said. "I left just prior to when they did the door prizes and the raffle tickets."
Though the Uber rides there and back — which amounted to $37.35 — were initially billed to the district, Wright said she reimbursed the district after those receipts were processed.
Wright said she believes there are some gray areas in the district's policies surrounding trustee travel, and she sent a letter to Superintendent Jesus Jara on Thursday asking him to examine the issue.
"I want to ensure that trustees, including myself, are good stewards of public monies and that all rules regarding travel are being followed," the letter states.
Extra night at hotel
The travel expense report also shows that Wright stayed an additional night in the hotel, but she said the district has previously allowed such extra nights if the conference ends that day.
Wright maintains that she has not done anything wrong, arguing that the facts are not being represented fairly.
"I don't know really what the driving force is behind this," Wright said. "I feel it's politically motivated, and I feel like we have really much bigger fish to fry."
The trip cost the district roughly $2,217, although Wright reimbursed $323.65 of that for personal expenses. Those expenses included $98 for a dinner at the Renaissance Hotel; Wright said she went to visit a Clark County School District graduate who now works there as a pastry chef.
The personal expenses were subtracted from the roughly $324 of the daily provisions for food and other items that trustees receive as part of their travel, if meals are not included in the conference.
"If I was trying to hide anything I could've not put that Uber (receipt) in there; it wouldn't have said I went to the Magic Kingdom and nobody would've known," Wright said. "If I was being deceptive, I would not have been forthright with that receipt."
The expense report also shows $44.87 in Uber rides used to purchase food. Wright said those were trips to Target to buy gluten-free food.
District spokeswoman Kirsten Searer said in a statement that the district completed an initial review of Wright's travel documents and confirmed she did leave the conference one hour early.
"She has provided evidence that she attended the rest of the conference," the statement read. "It is also our understanding that Trustee Wright inquired about this trip and was given authority by district leaders that she followed."
Contact Amelia Pak-Harvey at apak-harvey@reviewjournal.com or 702-383-4630. Follow @AmeliaPakHarvey on Twitter.