School board trustees to discuss resolution to protect students' privacy regardless of immigration status
January 24, 2017 - 5:02 am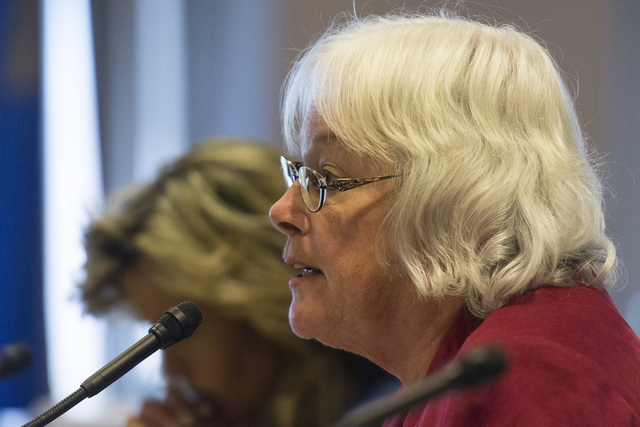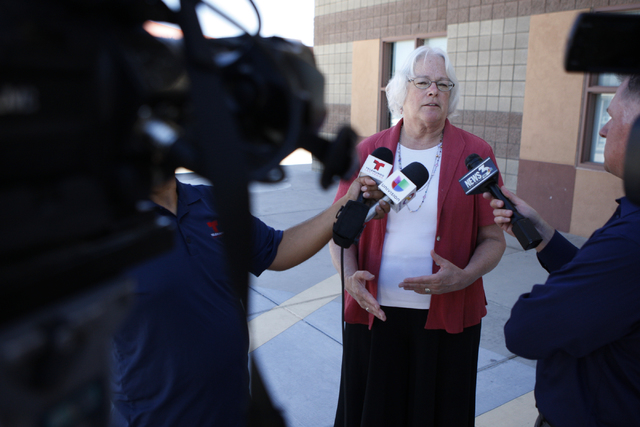 A resolution to protect students' privacy regardless of their immigration status will be discussed by Clark County School Board trustees on Thursday.
The resolution by Trustee Carolyn Edwards seeks to signal that "district property is a safe space" for students and staff. It would restrict access to students' immigration status without parental consent or a court order.
The proposal is the latest in a movement to protect students amid President Donald Trump's calls to end the federal Deferred Action for Childhood Arrival program, which allows people brought into this country illegally as children to remain here lawfully.
White House press secretary Sean Spicer said Monday that ending the program is not a priority for the new administration.
Edwards said the resolution aims to reassure students that the law will continue to protect them.
"It's in part a response to the comments made by President Trump that have caused anxiety at a grass-roots level for immigrant families," she said. "We have a duty to follow the law, and we will continue to do that."
In accordance with federal law, the district does not share personal information about students or staff with any outside organization, a district spokeswoman said. She added that the district is obligated to educate all students regardless of immigration status.
The Family Educational Rights and Privacy Act prohibits schools from disclosing personal information without a student's consent. The federal law does have exceptions for judicial orders, subpoenas or certain criminal proceedings.
The resolution comes roughly two months after the nonprofit Rogers Foundation called on educational leaders to make their campuses sanctuaries for students living here illegally.
Contact Amelia Pak-Harvey at apak-harvey@reviewjournal.com or 702-383-4630. Follow @AmeliaPakHarvey on Twitter.
Resolution from Carolyn Edwards by Las Vegas Review-Journal on Scribd