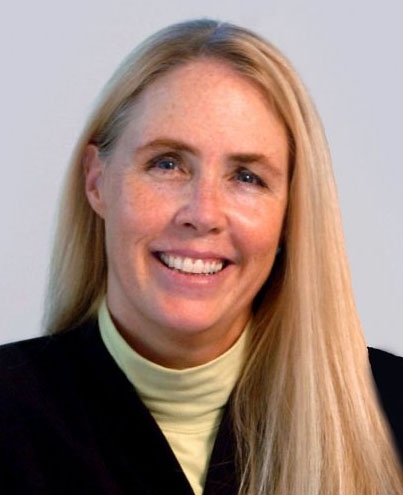 Former National Public Radio ombudsman and media critic Alicia Shepard has joined the University of Nevada, Las Vegas as a visiting professor, the university said Thursday.
Shepard will teach media ethics courses in the Journalism and Media Studies program and be involved with KUNV, UNLV's public radio station. She will be with the university for one year.
She served as NPR's ombudsman for more than three years, offering commentary on the network's journalism. She often commented on controversial topics, including the on-air use of the word "torture" to describe interrogation techniques used by the United States overseas and the firing of news analyst Juan Williams.
She is also the author of a book on Watergate reporters Bob Woodward and Carl Bernstein and has taught in the past at the University of Texas at Austin, Georgetown University and American University.
Contact reporter Richard Lake at rlake@reviewjournal.com or 702-383-0307.