Shortened summer a costly change for Clark County School District next year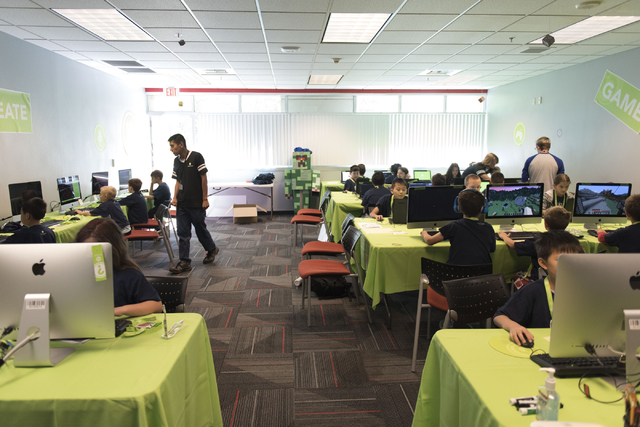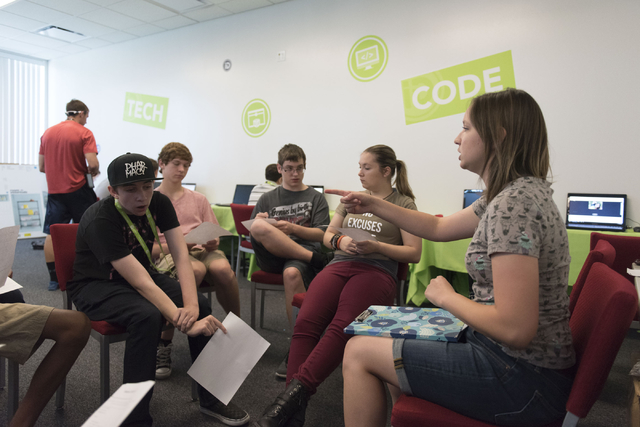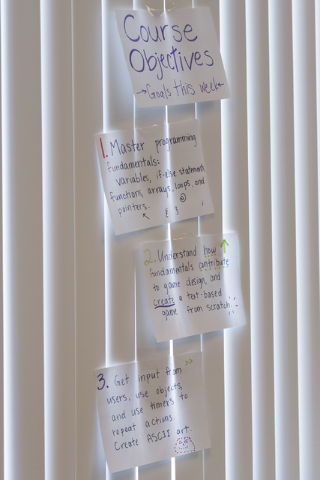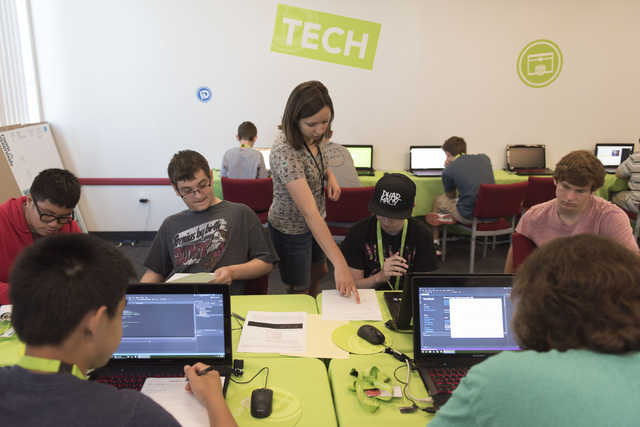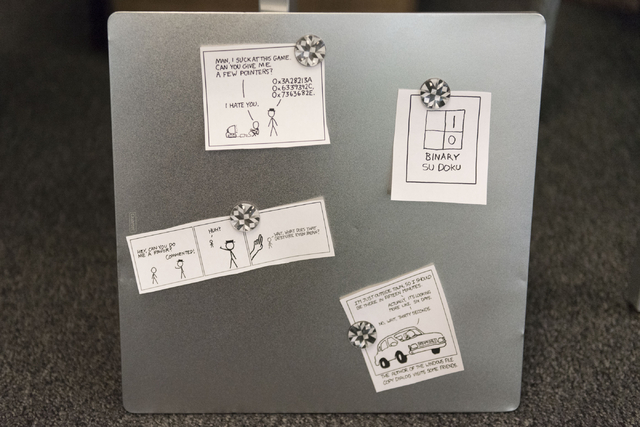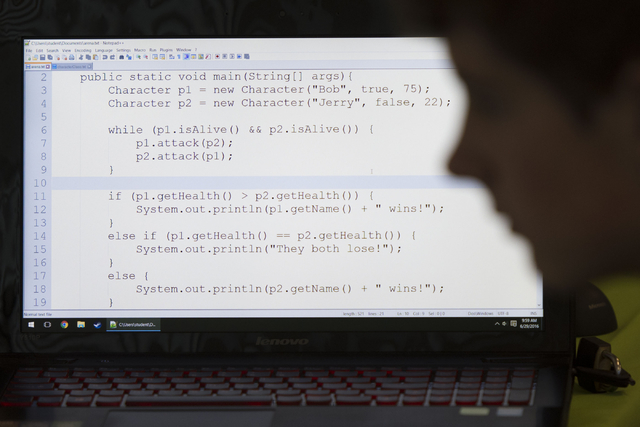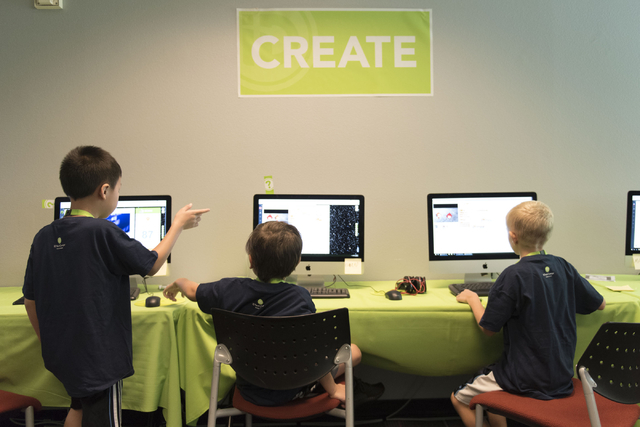 Students might think summer vacation goes by too quickly. But they'd better enjoy it while it lasts because there'll be even fewer lazy days next summer.
For the Clark County School District, changing the calendar for the 2017-18 academic year does more than shorten next year's summer break to nine weeks. It means spending more money.
With the new calendar bumping up the start of classes by two weeks — classes are scheduled to start Aug. 14, 2017, and end May 22, 2018 — the district expects to spend about $700,000 more to air condition its 357 schools, spokeswoman Michelle Booth said. Those extra days in scorching mid-August will push utility bills higher.
The district also had to speed up the construction of eight elementary schools to get them ready for next year's early start. The "very minor adjustments" are not expected to change construction costs, Booth said.
Kaitlin Tucci, 2016 Rancho High School graduate, said the shortened summer of 2017 will be worth it.
The new schedule for breaks during the school year will give students a better shot at keeping their grades up, she said.
For the upcoming 2016-17 academic year, classes start Aug. 29 and end June 8. In November, students will get the entire week of Thanksgiving off, instead of just Thursday and Friday. The extended break eliminates long weekends scheduled around the holiday for teacher training.
"We called it no-school November," Tucci, 17, said. "It caused interruptions in our education."
Starting this fall, parents will have to find child care so teachers have time before Thanksgiving for professional development.
Mary Killion runs week-long day camps during summer, winter and spring breaks at the city of Las Vegas' Cimarron Rose Community Center. She said adding camps during the Thanksgiving break is unlikely.
"I think parents will be able to figure it out for a week," Killion said.
Tucci, who plans to study bioengineering this fall at MIT, supported the 2017-18 calendar change. It is more in line with a college schedule, allowing students to take mid-term exams before winter break, instead of after it. That way they don't have to study during the holidays.
Even with the changes, students will receive the same amount of time for instruction.
The district is legally required to have them in class for 180 days a year.
After the school board decided in 2015 to make the switch, Booth said the district worked with the operators of camps scheduled during student breaks.
"The city has always followed the public school schedule," said Sandy Foley, who organizes camps at the Mirabelli Community Center, one of six city-run sites to offer programs when school is out.
Summer camps usually run for 12 weeks. It's too early to say whether cutting at least two weeks out of the summer of 2017 will hurt camp revenue, city spokeswoman Kelly Schwarz said.
The county doesn't expect to lose money because it breaks even on its 10 camp programs, spokesman Dan Kulin said.
Whether the school calendar change will hurt private businesses and nonprofits offering camps depends on each program's schedule.
"For us it'll have no impact," said Karen Thurm Safran, who runs the iD Tech camps at UNLV and other programs across the country for her San Francisco Bay Area-based company. "We'll adjust our schedule accordingly."
Contact Amy Nile at anile@reviewjournal.com or 702-477-3871. Find @AmyNileReports on Twitter.