UNLV dental school dean resigns
Updated October 22, 2018 - 7:18 pm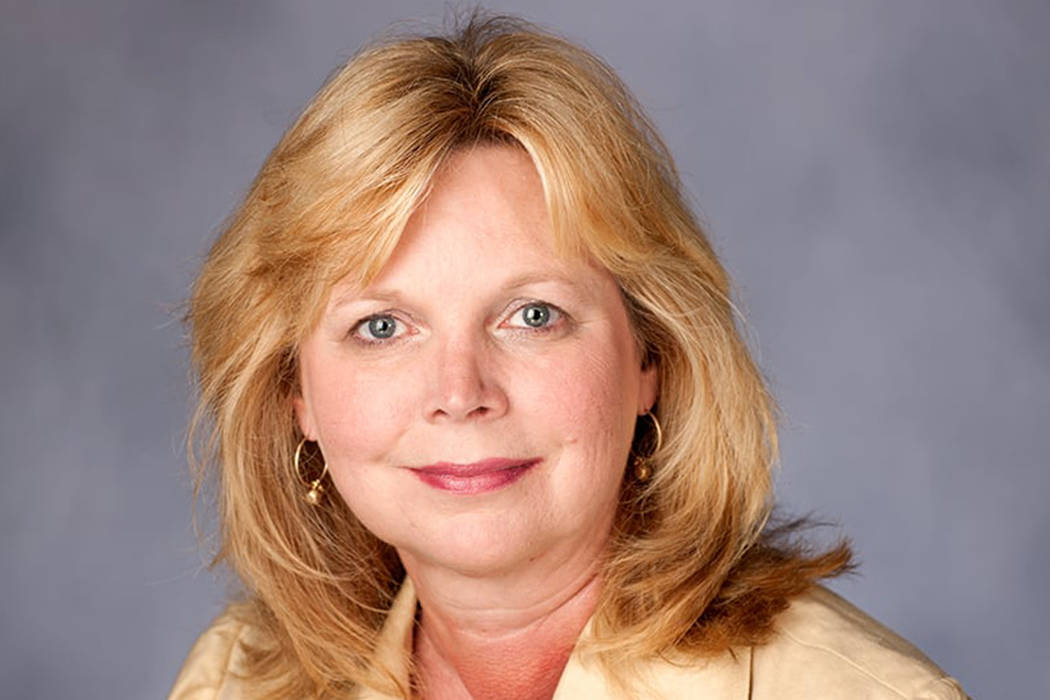 Karen West, dean of the UNLV School of Dental Medicine, submitted her resignation in early October.
West will leave her position on June 30, according to an email dated Oct. 3 that executive vice president and provost Diane Chase sent to UNLV faculty and staff, moving into a liaison role for the university as it prepares for re-accreditation in the 2019-2020 academic year.
West has worked at the dental school since 2007, overseeing the creation of a doctorate in dental surgery, two dual master's degrees and three certificate programs, the email said.
She oversaw the school when, in March, an investigation revealed the university's Faculty Dental Practice Clinic was reusing healing abutments, a single-use item, for dental implant procedures. UNLV notified 184 patients of the issue, which can cause a dental implant to fail and increases infection risk.
Neither West nor Chase could be reached immediately Monday.
Contact Jessie Bekker at jbekker@reviewjournal.com or 702-380-4563. Follow @jessiebekks on Twitter.