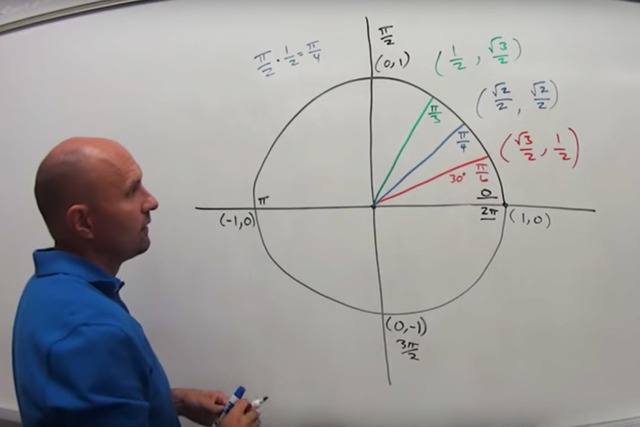 A UNLV student of Cuban descent said Sunday that he doesn't want a part-time math professor fired for making controversial comments about immigrants to him on Facebook.
On Wednesday night, George Buch, a former graduate student and current University of Nevada, Las Vegas instructor, said on Facebook that he'd alert Immigration and Customs Enforcement about students in his class who may have come into the country illegally. He made the comment during an exchange with student Javier Aget-Torres.
The comment made national headlines and prompted student and community activists to call for Buch's removal and several other reforms in a letter to UNLV President Len Jessup.
Jessup and other UNLV officials have yet to comment on the letter or Buch's remarks.
In a class after the Facebook conversation went viral, Buch apologized to students, saying his comments, which had contained smiley-face emoticons, were poorly chosen and meant in jest.
"I want to offer my deepest apology for putting everyone in this situation … I'm extremely sorry for the comments, I know how hurtful they are to many of you," he said in part. "I have never, nor will I ever, create a classroom of hate or intolerance."
Buch couldn't be reached for comment over the weekend.
On Sunday, Aget-Torres sent two emails reflecting on the controversy. Both were shared with the Las Vegas Review-Journal.
In one message, Aget-Torres said, "I do not support the request for Buch's immediate termination. … His ratings on ratemyprofessor(s) lived up to the expectations … he was the best math professor I have ever had. During my time in his classroom, I never felt that my safety or the safety of any of my peers was at risk."
RateMyProfessors.com, a teacher review website founded in 1999, includes anonymous ratings and comments on more than a million professors from more than 7,000 schools. On the site, Buch scored 4.7 out of 5.
In his other message, Aget-Torres said he knew Buch outside of class and deemed the professor's comments out of character.
"The narrative that was created and put out there was not reflective of the way I was interpreting this experience. Instead I felt like I was portrayed within the context of a student who was harassed by a professor," Aget-Torres wrote. "After the conversation, I reached back out to George, because I knew that his comments were completely not reflective of the George I know."
Aget-Torres wrote that he's concerned for the safety of everyone involved in the controversy — himself, Buch and people who have "spoken in support or against this."
He added that, "From this point forward, the approach I am taking is an approach that solely reflects healing and forgiveness. It is part of my personal philosophy and I will never detour from that."
Review-Journal writer Lawren Linehan contributed to this report. Contact Matthew Crowley at @mcrowley@reviewjournal.com. Follow @copyjockey on Twitter.
RELATED
UNLV instructor under fire after saying he would report students in country illegally
Activists call for removal of UNLV instructor who made controversial Facebook remarks