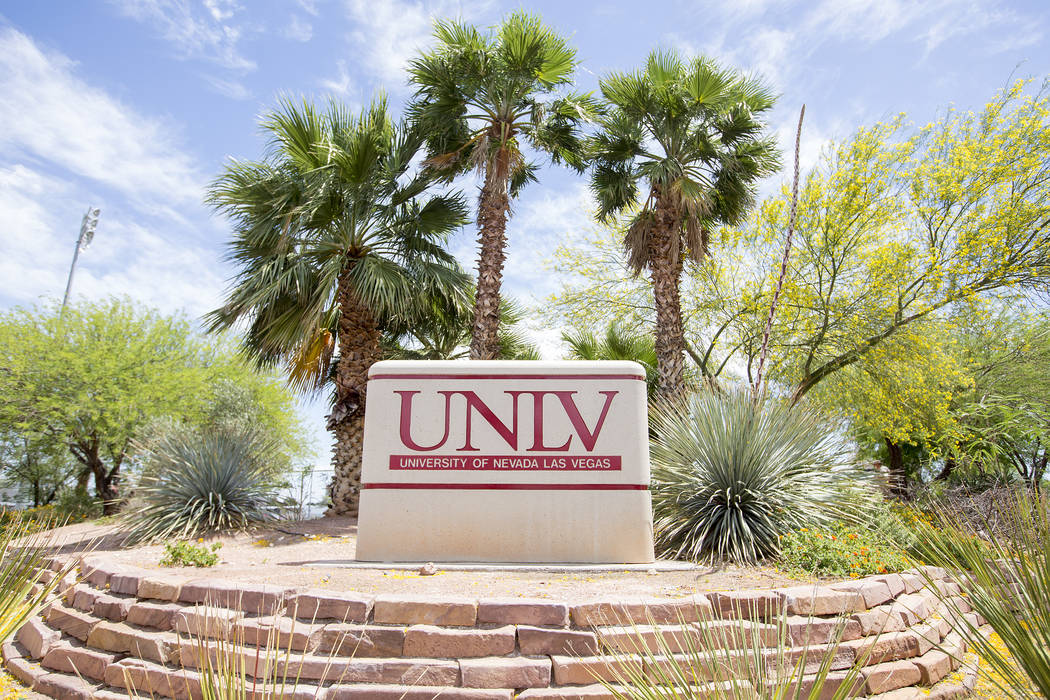 Nevada students on the hunt for the best higher education have to look out of state to get it.
At least that's according to a recent WalletHub study of more than 850 institutions.
The state's two universities — UNLV and the University of Nevada, Reno — failed to make the top 300 in the seven-category study.
The list ranked Massachusetts Institute of Technology at the top, with Lynchburg College in Lynchburg, Virginia, as No. 300. Other schools in the top 10 included Princeton University, Harvard University and Stanford University.
WalletHub measured student selectivity, cost, career outcomes, faculty resources, campus safety, campus experience and educational outcomes to develop the ranking.
Nevada's two universities also failed to reach the top spot in another WalletHub ranking, which aims to help high school seniors in choosing the best schools within their state.
Sierra Nevada College, a small, private, liberal arts college in Incline Village, secured the top spot, with UNR and UNLV trailing in spots 2 and 3, respectively.
Contact Natalie Bruzda at nbruzda@reviewjournal.com or 702-477-3897. Follow @NatalieBruzda on Twitter.