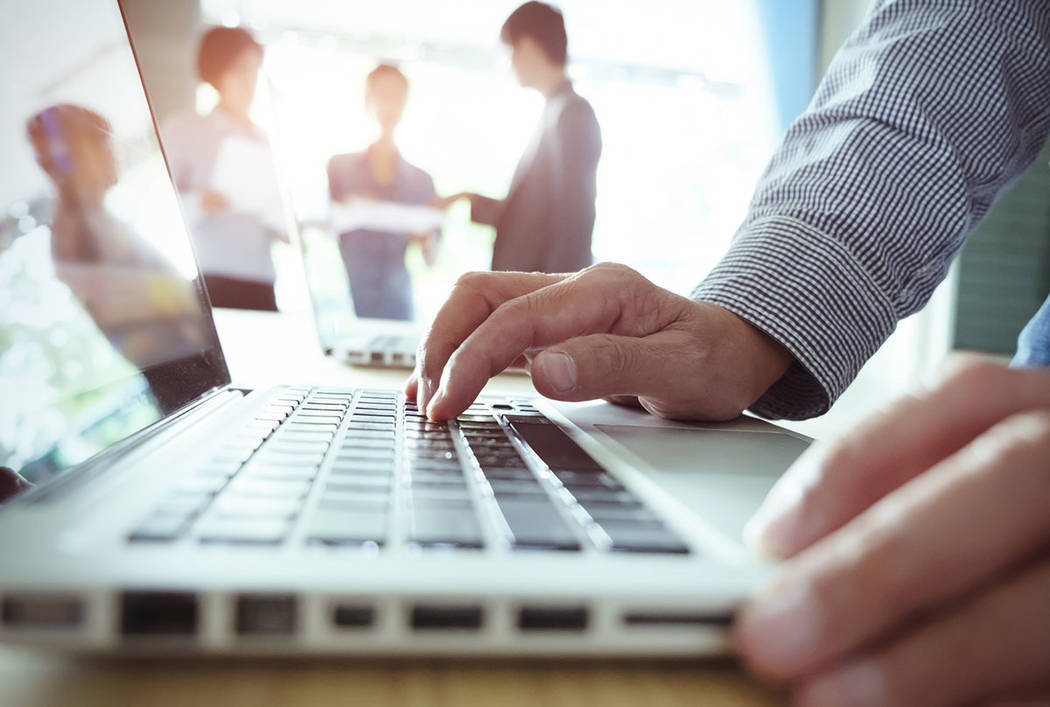 Close to 20 Clark County School District computers were hit this week with a virus that led to a nude image to appear on the screen.
Technology officials for the district said it was really a "non-issue" because the number of impacted computers was so low. Spokesman David Roddy said the IT department was looking into how the virus got on the computer.
"They are aware of this and working on it," he said in an email.
As of Wednesday afternoon, there was no indication that an email was the source of the issue, Roddy said, although some teachers posted cautions on social media warning other CCSD employees to avoid opening an email with the subject line "elementary school."
Any inappropriate content or other issues should be reported to the site administrator, Roddy said.
Contact Meghin Delaney at 702-383-0281 or mdelaney@reviewjournal.com. Follow @MeghinDelaney on Twitter.