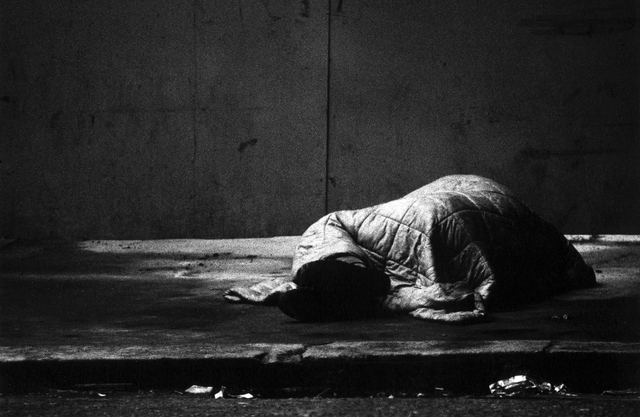 ELKO — The Elko City Council is taking steps to allow homeless people to camp on city-owned property.
During a special meeting Tuesday, council members unanimously endorsed an ordinance change to allow overnight camping on 10 acres owned by the city on Hot Spring Road near the Humboldt River.
City Manager Curtis Calder explained that amended vagrancy codes prohibit overnight camping. But he said the city can't enforce those codes unless there is a designated site to accommodate the homeless population, according to the Elko Daily Free Press.
Council members said the site should include portable toilet and potable water facilities.
They also stressed that the camping site is designed to be temporary while officials work on long-term solutions.
Final action on the ordinance will come later.