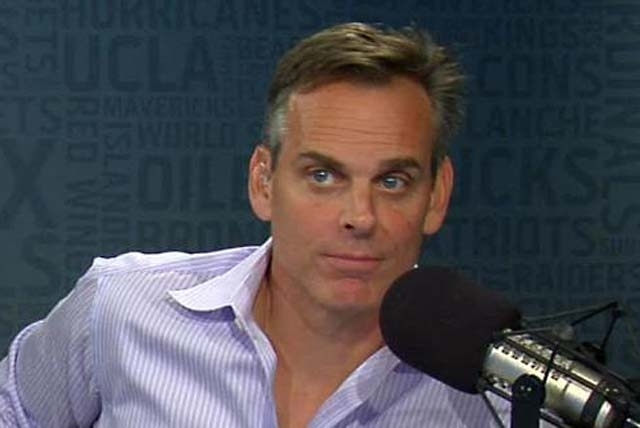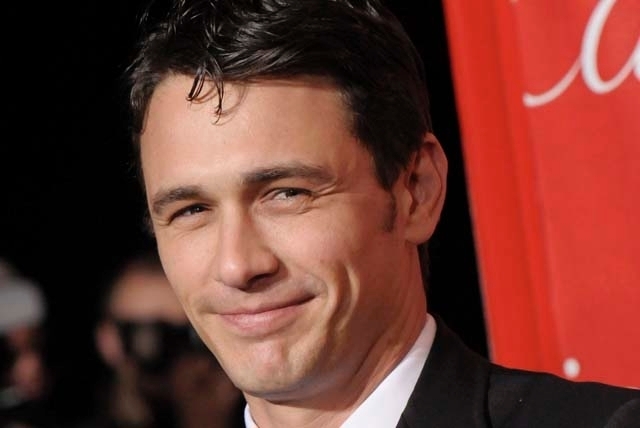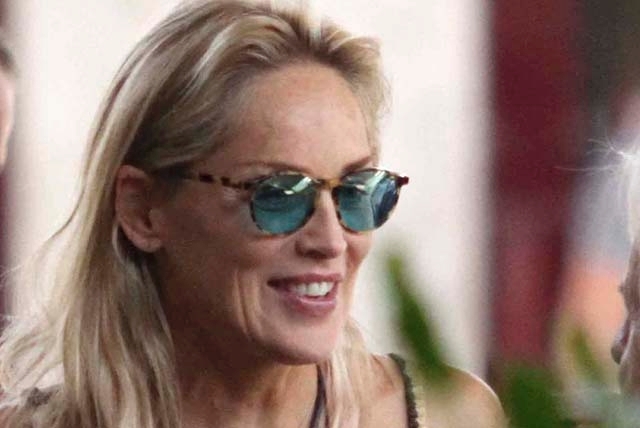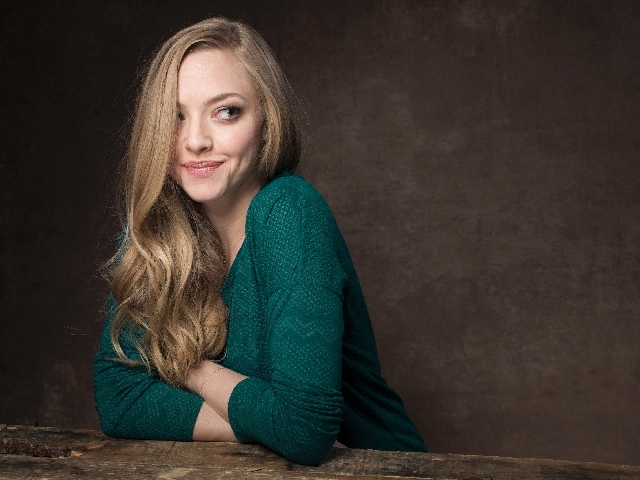 ESPN personality Colin Cowherd is heading for the Nevada Broadcasters Association's Hall of Fame.
Cowherd and fellow inductee Fox News senior White House correspondent Ed Henry lend their star power to the Aug. 17 gala at Red Rock Resort.
For Cowherd, it will be a homecoming of sorts. He's returning to his first stop on the way to the top. His first job out of college was as the play-by-play voice of the Class AAA Las Vegas Stars for a reported $7,800 a year.
On the side he interned at KVBC-TV, Channel 3 (now KSNV), where he went on to become the sports director and Nevada's five-time Sportscaster of the Year.
Cowherd has been at ESPN for a decade.
Henry has been a familiar face in Las Vegas since buying a condo in a downtown tower in 2009. Then with CNN as senior White House correspondent, Henry married CNN producer Shirley Hung at Encore. He moved to Fox in 2011.
NBA President Bob Fisher said Henry will present the organization's community achievement award to the KLAS-TV, Channel 8, I-Team for its DuPont Award-winning series "Desert Underwater," on the housing and foreclosure crisis.
In other media news:
The Travel Channel has confirmed it dropped a proposed six-episode reality show featuring Las Vegas food critics John Curtas and Al Mancini.
Curtas has been under fire from a Japanese media group for using the racial slur "Jap" on Twitter and defiantly resisting calls for a full apology.
The Travel Channel said: "Diversity is a core value of our company, and Travel Channel does not tolerate discrimination of any kind from our talent or staff. Last year, Mr. Curtas filmed a television series that was under consideration by Travel Channel. Prior to Mr. Curtas' recent remarks, the network had already made the determination that the series was not a good fit for our audience and therefore has no plans to air it."
Curtas responded in an email Tuesday, saying: "My Twitter battle with that twit had no effect on the show ending. The die was cast in mid-April when we were told by TC that 'food shows aren't working for us right now.' Your article and that dust-up caused a number of people to ask TC about an air date … leading to the press release.
"That's show biz!" he said. …
Dave Berns, former host of KNPR's "State of Nevada" and a former Review-Journal business reporter, has joined KSNV-TV, Channel 3, as a special projects producer. …
KDWN-AM 720 talk show host Alan Stock is pinch-hitting for nationally syndicated talk show host Rusty Humphries today and Thursday and Monday and Tuesday, noon to 3 p.m., on the Talk Radio Network. I'll join Stock for a Las Vegas entertainment update Tuesday at 2 p.m.
THE SCENE AND HEARD
Some special events are in the works, I hear, for Cirque du Soleil's new "Michael Jackson One" show at Mandalay Bay for Aug. 29, what would have been Jackson's 55th birthday. …
Look for an announcement soon regarding the early August premiere of "Lovelace" at Planet Hollywood Resort. The film is based on the life of porn star Linda Lovelace. Amanda Seyfried is cast as Lovelace. Other cast members who could be on the red carpet include Sharon Stone as Lovelace's mother and James Franco as Hugh Hefner. …
The Save the Huntridge campaign got a significant boost from hometown heroes The Killers when they contributed an undisclosed sum Monday, pushing the indiegogo.com campaign total past $150,000. The band played at the theater before hitting it big. The campaign ends at midnight today.
THE PUNCH LINE
"William's brother, Prince Harry, is said to be very excited. He'll be an uncle for the first time. And he will no longer be the only one running around in the royal palace naked." — Craig Ferguson
Norm Clarke's column appears Sunday, Wednesday and Friday. He can be reached at 702-383-0244 or email him at norm@reviewjournal.com. Find more online at www.normclarke.com. Follow Norm on Twitter @Norm_Clarke. "Norm Clarke's Vegas," airs Thursdays on the "Morning Blend" on KTNV-TV, Channel 13.