Father of Las Vegas quintuplets appears in court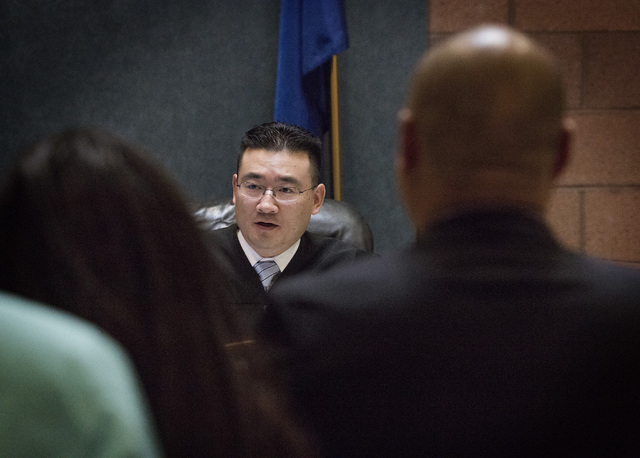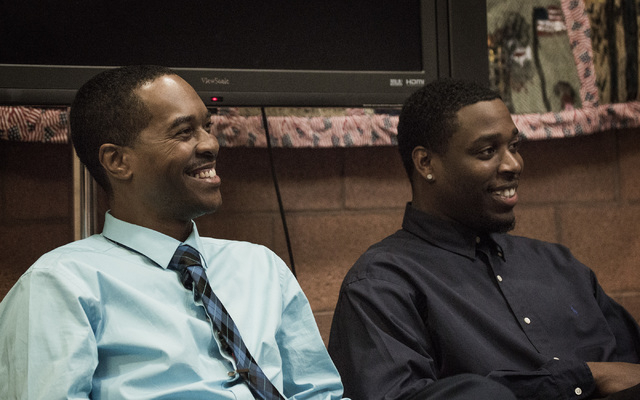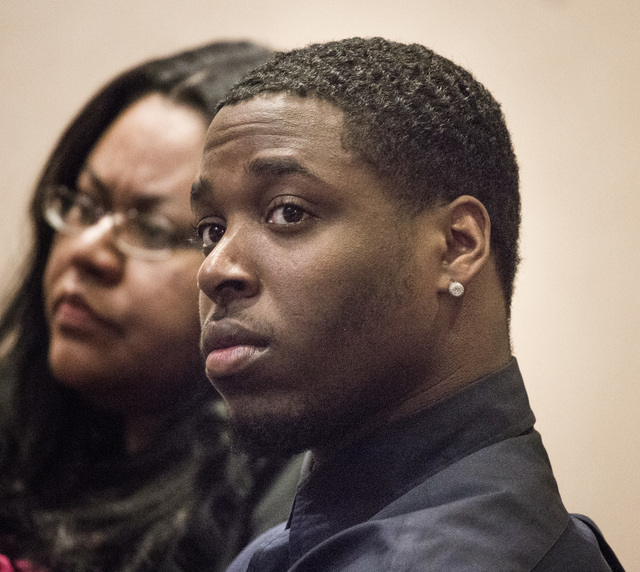 Deon Derrico, the father of the famed Las Vegas quintuplets who is facing real estate fraud charges, had a court hearing rescheduled Wednesday.
Derrico, 43, is facing 13 felony and three gross misdemeanor charges from the Nevada attorney general's office for his role in an alleged quitclaim title theft scam. Derrico is accused of forging homeowners' signatures on deeds so he could obtain — and then rent — abandoned homes for a profit.
The hearing in North Las Vegas Justice Court was postponed because Derrico's co-defendant, Olujuwon Bryant, 23, changed lawyers.
Derrico, the father of nine young children, became a media sensation in September after his wife, Evonne, gave birth to quints. The couple appeared with their family on several national shows, including two stints on NBC's "Today" show. The family solicited generous donations from several companies, organizations and individuals, and a reality show about the family was in the works.
But his criminal case, as well as more accusations of fraud from his adopted eldest son, Derron Derrico, were not revealed until a Review-Journal article was published Sunday.
Derrico smiled in court but did not speak to reporters afterward. The hearing was rescheduled for June.
Contact reporter Mike Blasky at mblasky@reviewjournal.com. Follow @blasky on Twitter.