FBI issues alert for camera-toting Barbie doll
December 7, 2010 - 10:26 pm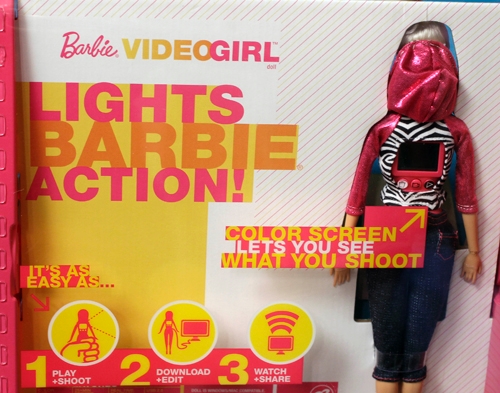 SAN FRANCISCO — The FBI says it recently issued an alert about a popular Barbie doll with a hidden video camera that could be used to produce child pornography, but the agency stressed that the toy has not been linked to any reported crimes. FBI spokesman Steve Dupre said Tuesday that the alert last month was meant only for law enforcement agencies to advise them not to overlook Mattel's "Barbie Video Girl" during any searches.
The alert was sent out by the bureau's Sacramento office.
It was then accidentally sent to some members of the media, Dupre said.
In a written statement, the FBI said that "the alert's intent was to ensure law enforcement agencies were aware that the doll — like any other video-capable equipment — could contain evidence and to not disregard such an item during a search."