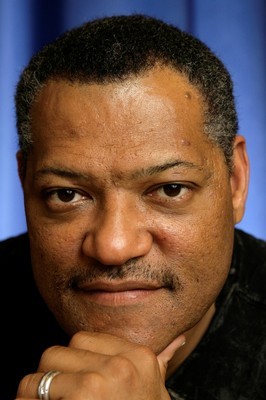 LOS ANGELES — "CSI: Crime Scene Investigation" has solved the big mystery of who will replace departing CBS series star William Petersen: It's award winning actor Laurence Fishburne.
Fishburne, an Emmy and Tony winning performer, will make his introduction in the ninth episode of the upcoming 10th season, the network told The Associated Press on Monday.
Fishburne will portray a forensics scientist with a secret.
The air date for Petersen's final episode has yet to be determined but will be early next year.