Former Clark County inmate gets settlement in strip-search suit
March 24, 2014 - 10:30 am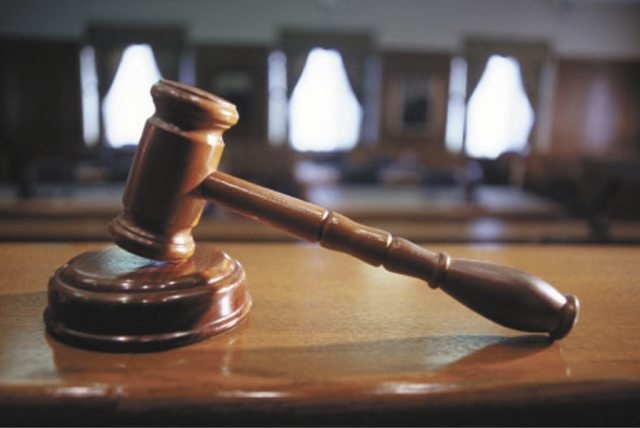 A former Clark County jail inmate will get a $275,000 settlement for being improperly strip searched in front of other inmates.
The Metropolitan Police Department's Fiscal Affairs Committee approved the settlement Monday. The department's private attorney who handled the case, Thomas Dillard, said that the strip search violated the department's own policy and that supervisors were unaware of officers not abiding by the policy.
Daniel Roadhouse sued the department after being arrested Feb. 8, 2008, and booked into the Clark County Detention Center on a charge of reckless driving. His lawsuit, also filed as a class-action case on behalf of other inmates, contended that his strip search was done without cause and improper as his charge was a misdemeanor.
Clark County Commission Chairman Steve Sisolak asked if anyone was disciplined in connection with the case. Dillard said no one was, noting than an officer involved was no longer working at the jail.
Sisolak said after the meeting he was concerned to hear that no supervisors were held accountable for jail staff failing to follow policy.
Contact reporter Ben Botkin at bbotkin@reviewjournal.com or 702-405-9781. Follow him on Twitter @BenBotkin1.