Fraud indictments uncover credit-clearing scam
November 22, 2013 - 6:01 pm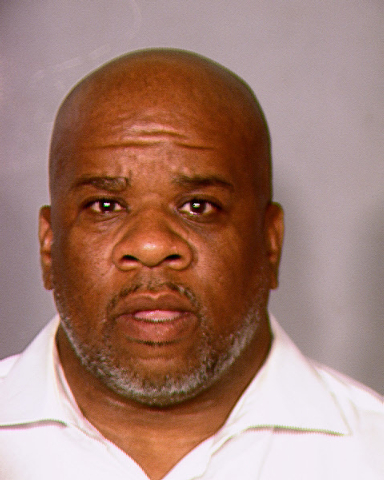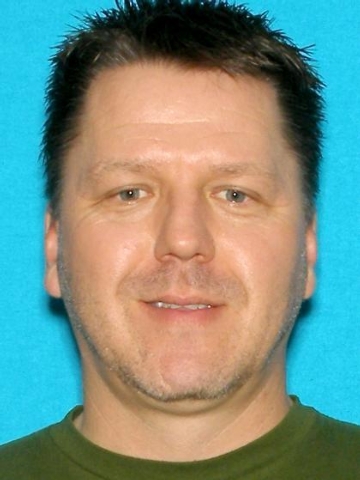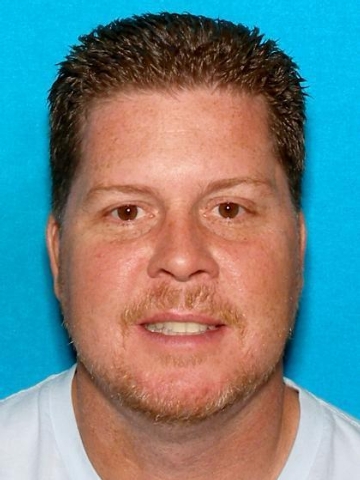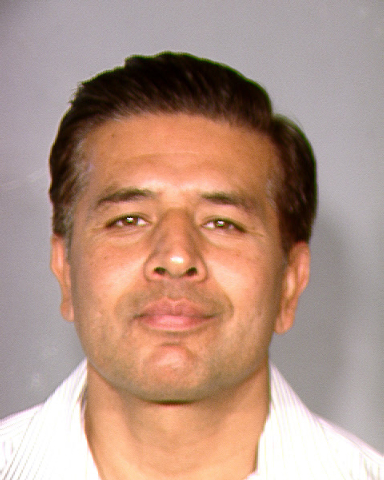 It must have seemed like a sweet deal for customers of Tradeline Pros.
Pay $3,000 and Tradeline Pros would "sweep" or clean up your negative credit rating, clearing the way to get a loan for a car or mortgage for a home.
And for a while, between 2012 and 2013, it was a good investment for the majority of the 416 clients of Tradeline Pros.
But a year-long investigation by the Metropolitan Police Department with help from the U.S. Secret Service revealed Tradeline Pros was duping credit rating agencies with forged police reports.
Investigators said Tradeline Pros was sending sending them forged reports indicating their clients were victims of identity theft and their credit ratings should be restored to a favorable rating.
The investigation showed Tradeline Pros forged 174 police reports from different law enforcement agencies across the U.S.
Prosecutors said the company used false mastheads from Las Vegas and Henderson police and authorities in California and New York.
Police first learned of the scheme when one of the forged reports was flagged by a credit reporting agency.
Tradeline Pros, which was run by Michael Olden and Shafiq Beria, would "perform a credit sweep service which they defined as a deletion of all negative items … on client's credit reports from all three credit bureaus, in that they did not continue to negatively affect the client's credit reports and credit scores," a police report said.
A search warrant of the business, located at 2800 Sahara Avenue, near Rancho Drive, found the company had copies of notary stamps and dissemination insignia for the Metropolitan Police Department. Investigators also recovered a list of police officers names and badge numbers from law enforcement agencies from around the U.S.
According to the Tradeline Pros website, the company, on average, is able to "remove 75% of negative items from your reports in the first month."
Investigators said Tradeline Pros sent the forged police reports to TransUnion, Experian and Equifax, all consumer credit reporting agencies, on behalf of their clients.
"The evidence provides a level of sophistication and organization in conducting large scale criminal activity with a hierarchy," according to a police report.
In all, 10 people, including Olden and Beria, have been charged in the case. The defendants face multiple counts, including racketeering, establishing a forgery laboratory and forgery.
Olden and Beria are set to be arraigned in District Court on Dec. 2, along with Tradeline Pros employees Denise Navarro, Patrick Williams, Leticia Menjivar and Janette Navarro.
According to court documents Menjivar, Denise Navarro and Janette Navarro admitted to helping forge police reports when speaking with investigators.
Williams said he was paid three times for bringing clients to the company. He said he knew Olden from past car business and had at first gone to the company to get his credit cleaned in April. Williams worked out a deal that his credit would be cleaned for free based on his ability to generate clients.
Earlier this week, arrest warrants were issued for four others involved in the scheme following a grand jury indictment, including Rashid Salim, 20, Arthur Bethae, 46, James Kobernusz, 36, and Donnie Coloma, 26.
Defense lawyer Richard Schonfeld, who represents Beria, said late Friday that his client has worked out a deal with prosecutors and will soon resolve the case.
"We are pleased we are able to resolve this matter early on," Schonfeld said. "He looks forward to putting this behind him."
Contact reporter Francis McCabe at fmccabe@review journal.com or 702-380-1039.