Go clubbing, get clobbered in UFC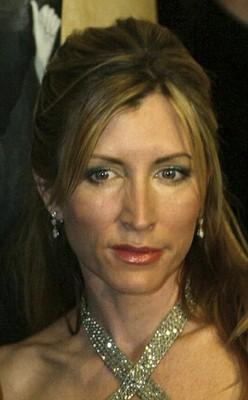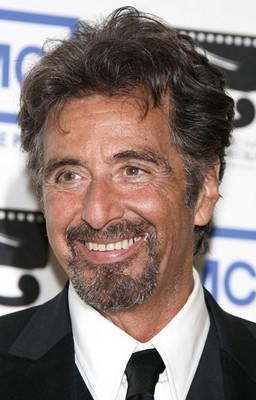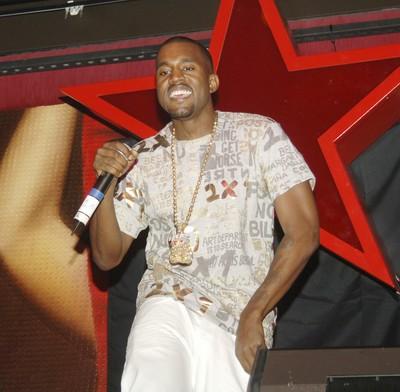 Chuck Liddell's busy week of club-hopping leading up to his Ultimate Fighting Championship title fight is raising eyebrows.
Liddell's 3 1/2-year reign as the UFC's light-heavyweight champion ended with a first-round knockout Saturday at the hands of Quinton "Rampage" Jackson at the MGM Grand Garden.
There were multiple sightings of Liddell at Body English nightclub at the Hard Rock Hotel, starting on the Sunday before the fight. He was at Jet nightclub at The Mirage on Monday and back at Body English on Wednesday, as seen in a photo posted on spyonvegas.com.
His fight-week nightcrawling raises questions about how serious the UFC's biggest star took his training.
THE SCENE AND HEARD
For the second time in three years, a car sponsored by the Palms won the Indianapolis 500 when Dario Franchitti took the checkered flag. He's married to actress Ashley Judd. The Palms is a sponsor of the Andretti-Green racing team. …
Paul McCartney's estranged wife, Heather Mills McCartney, showed up on Saturday in Las Vegas. She dined on vegan dishes at Fix restaurant (Bellagio) and moved to Jet, where the former "Dancing With the Stars" contestant danced in the VIP section with a glass of champagne in hand.
SIGHTINGS
New fight champ Jackson, walking through the Palms on Saturday wearing his UFC title belt, on his way to his suite in the Fantasy Towers. … Liddell, getting a hero's welcome at Studio 54 (MGM Grand) after his loss Saturday. Liddell was spotted at the Palms pool on Sunday. … Legendary rocker Alice Cooper, lunching Sunday with friends at Joe's Seafood, Prime Steak and Stone Crab (Forum Shops at Caesars). … Al Pacino and his brother, Marc, in the crowd Friday at the Air Supply concert at The Orleans. They arrived during the second song and left before the lights came up, but his brother sent a note backstage that read: "Al loved the show!" … Adam Sandler and Kevin James, in the crowd Saturday at the UFC event. Also spotted: former bullpen star Rob Dibble. … At Pure (Caesars Palace) on Saturday: Jackson, celebrating his big win. Also in the house: Sandler, James, David Arquette, Mandy Moore, Wilmer Valderrama, Larry Johnson, Kim Kardashian, Dennis Haskins, Frank Trigg and Dan Henderson … At Tao (Venetian) on Saturday: Kanye West and the rap/rock band Gym Class Heroes, performing at the Heineken Thirst Studio event. Also there: Shawn Marion, actor Shemar Moore and Mandy Moore. … Robin Williams, checking out Bobby Slayton at the Hooters hotel-casino. … Mexican sensations K-Paz de la Sierra, being presented Saturday with their star from the Las Vegas Walk of Stars on stage after their concert at the Orleans Arena. The star will be placed in front of the New York- New York hotel-casino later this week. … Terry Martin, who won his UFC bout Saturday, partying later in the night at OPM (Forum Shops at Caesars). OPM sponsors Martin. Also in the house: Marcus Banks, Marion and DJ Mad Linx from B.E.T. … Kevin Federline, lounging Saturday at Cherry nightclub's pool at the Red Rock Resort. … Williams and Wayne Brady, having lunch with separate parties Saturday at Joe's Seafood (Caesars Forum Shops). Brady invited Williams to his table for pictures. … R&B singing star Bobby Valentino, NFL standouts Allen Branch (Arizona Cardinals) and Matthew Gunther (Baltimore Ravens), and rappers Slick Rick and Doug E. Fresh, partying Friday at OPM. … Quarterback Matt Leinart, at Stack restaurant (The Mirage) Friday before moving to Jet to join his brother's bachelor party. … Musician and producer Babyface, kicking back in a posh VIP booth Friday at Light nightclub (Bellagio) with an entourage of 10 beautiful women.
THE PUNCH LINE
"Hydraulic Principles of the Keg." — From David Letterman's Top 10 Courses Taken by Basketball Players at UNLV (1991).
Norm Clarke can be reached at 383-0244 or norm@reviewjournal.com. Find additional sightings and more online at www.normclarke.com.
NORM CLARKEMORE COLUMNS