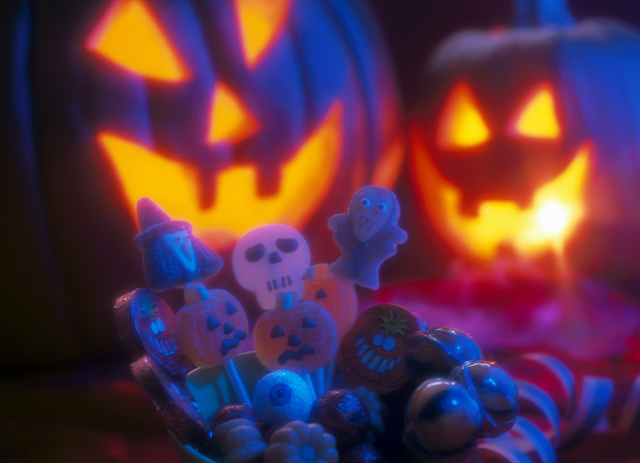 Trunk or Treat, the city of Henderson's safe trick-or-treating event, will be held from 6 p.m. to 8:30 p.m. on Oct. 24 at Black Mountain Recreation Center, 599 Greenway Road.
Admission is $2 for each child or teen and includes a variety of carnival-style games, activities, contests and trick-or-treating. Parents may accompany children for free.
The festivities will include an outdoor trick-or-treat trail where treats will be distributed from the trunks of colorfully decorated cars. Other activities will include entertainment, bounce houses and a Halloween costume contest.
Photo packages and food will be available for purchase.
Register in advance at www.cityofhenderson.com (activity code 154027-00) or at any city of Henderson recreation center. Admission also is available at the gate the evening of the event.
For more information, call 702-267-4070.