Henderson logo change sidelined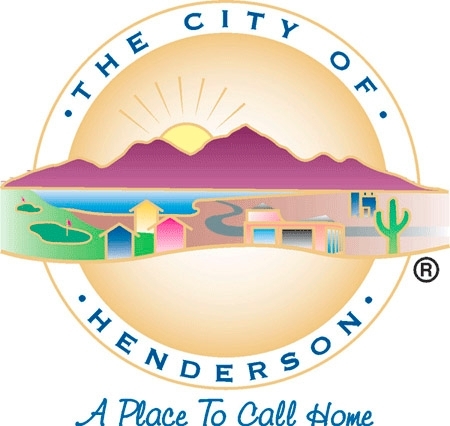 Henderson City Manager Jacob Snow has had a change of heart about changing the city's logo.
"It's not the right time for us to be working on a logo change," Snow recently told the Review-Journal. "I think it was a mistake on my part."
While Snow still believes he could have introduced a new logo at no cost to the city, he said he realized his plan had created a perception of wasteful spending at a time when Henderson was making budget cuts to reduce its deficit.
Snow, who was appointed in April 2012, informed employees in August that he intended to update the logo.
He later told the Review-Journal that someone had once mistaken the logo on his business card for a hamburger.
Snow said the image is too detailed to reprint clearly on small items, such as business cards.
"It just all blends together, and it looks like a hamburger," he conceded at the time.
After a January news story about the proposed change generated national attention, as well as some complaints from residents, Snow decided to shelve the plan, at least for now.
The current logo was adopted almost 20 years ago.
Snow had hoped to give it a more modern look. He also wanted to do away with the saguaro cactus on the image, because the plant is not native to the Mojave Desert.
In-house resources were being used to transform the logo, and Snow said he planned to add the new image "incrementally" to avoid additional costs.
For instance, the new logo first would have been used on digital items and on items that needed to be replaced, such as business cards, stationery and uniforms.
Snow reviewed a couple of drafts before putting a stop to the project.
"I thought it was excellent work," he said. "I was very pleased with what I saw."
Contact reporter Carri Geer Thevenot at cgeer@reviewjournal.com or 702-384-8710.