Henderson police seek hat-wearing bank robber
November 20, 2013 - 11:20 am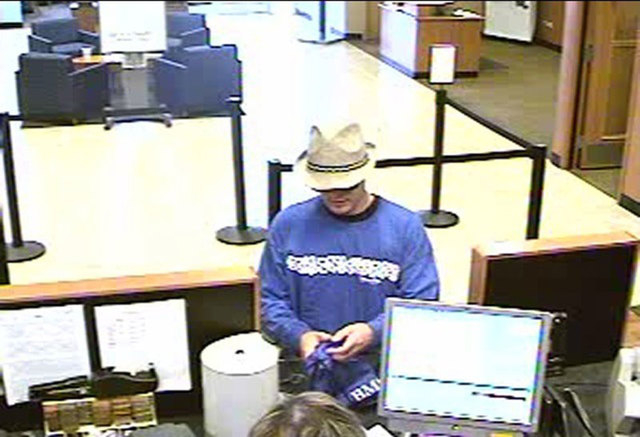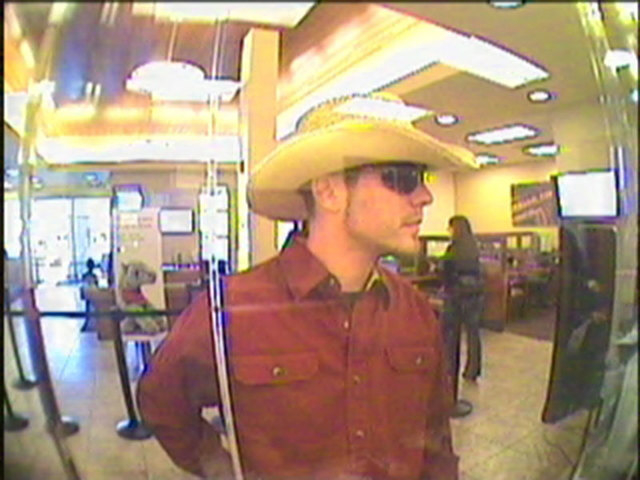 Henderson police are searching for a man in connection with a series of bank robberies during the past two months.
He is most notable for wearing hats during the robberies.
Police said the suspect most recently tried to rob a Wells Fargo at 213 S. Stephanie St. around 3:50 p.m. Friday.
The suspect approached a teller and handed her a note demanding money, but she refused and went to the floor, according to police.
The suspect left the bank without money.
He is believed to be the same suspect who robbed two Chase bank branches in Henderson over the last two months.
Police said he is 25 to 30 years old, between 5-foot-7 and 5-foot-11 inches and weighs between 160 and 180 pounds.
Contact reporter Steven Slivka at sslivka@reviewjournal.com. Follow @StevenSlivka on Twitter.