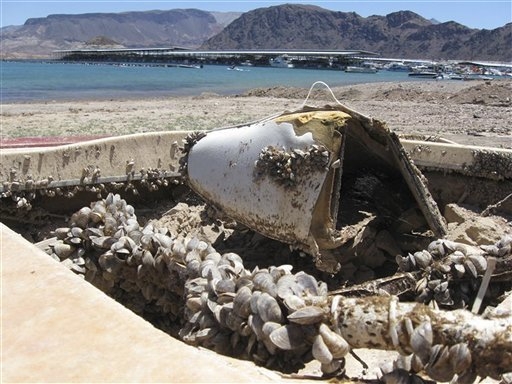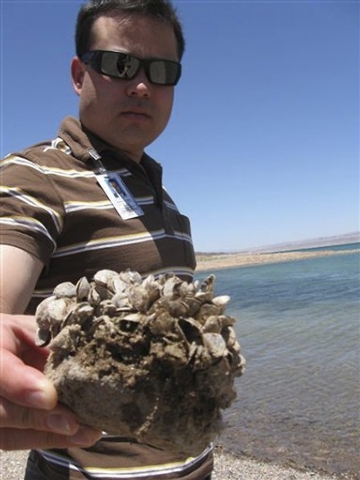 WASHINGTON — The House on Wednesday directed federal experts to devise new strategy to combat quagga mussels and other invasive species threatening the nation's waterways, including Lake Mead.
A yearlong study was added to a water resources bill lawmakers passed 417-3.
The report by the Government Accountabilty Office would include how much has been spent already and the projected costs to fight aquatic pests.
In Southern Nevada, an infestation of thumbnail-sized quagga mussels has threatened Lake Mead, where the Bureau of Reclamation is spending nearly $1 million annually to keep them from clogging intake pipes at Hoover Dam
"A long-term strategy is essential to the protection of this critical water reservoir and prevention of the spread of invasives to other parts of our country," said Rep. Dina Titus, D-Nev., one of five amendment co-sponsors.
Contact Stephens Washington Bureau Chief Steve Tetreault at stetreault@stephensmedia.com or 202-783-1760. Follow him on Twitter @STetreaultDC.