IRS investigations team fights fraud during tax season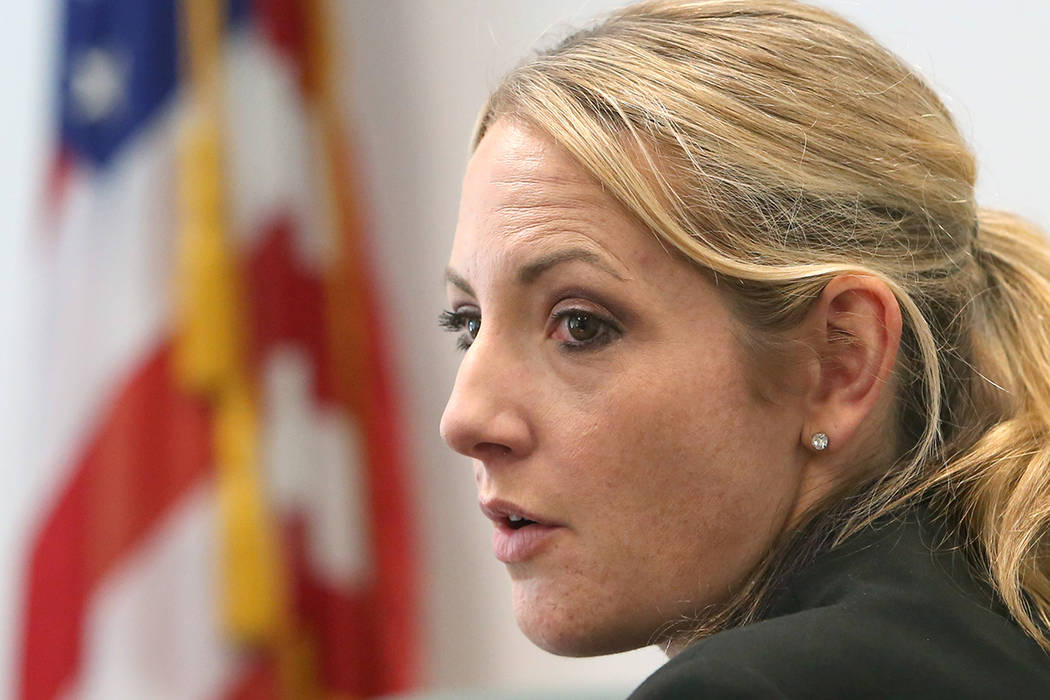 While many Las Vegans will be scrambling to file their tax returns before filing season ends next week, the IRS criminal investigations team will be working to punish scammers.
About 21 special agents work from the Las Vegas field office on cases in Nevada and Utah. Special Agent in Charge Tara Sullivan said the unit boasts a 90 percent conviction rate.
Last year, the agency handled 573 identity theft cases, which carry an average sentence of three years.
"They are really good at following the money," Sullivan said Monday.
Sullivan's unit focuses on fraud and criminals who prey on citizens using identity theft and phishing, phone and preparation scams. Just last week, the agency announced indictments for three Nevada tax preparers accused of defrauding the government. Ofelia Ronquillo, of Las Vegas, and Thomas and Ginger Bidegary, of Winnemucca, are accused of preparing false tax returns.
If you have not filed yet and are looking for a tax preparation service, there are "red flags" to watch for, Sullivan said. Be wary of services that do not ask for all of your tax documents, that charge on a sliding scale based on the amount of your return or that offer additional dependents or deductions you wouldn't normally have.
"Make sure you're reviewing your return before you send it," Sullivan added.
IRS phone scams continue to plague taxpayers, she said. That's when you get a call from a fake IRS agent who demands payment under the threat of arrest. Often the person will demand ridiculous forms of payment such as gift cards.
Or if you receive a payment demand from the IRS through a text message or an email, there is a good chance it is a phishing scam. The message typically includes a link to a website that will steal any personal information you enter.
"IRS does not do business that way," Sullivan said.
The IRS sends letters in the mail or sends an agent to talk to you in person.
This year's filing deadline is April 18. You can visit IRS.gov to report scams and fraud, and they can help you verify whether a claim is legitimate.
Contact Wesley Juhl at wjuhl@reviewjournal.com and 702-383-0391. Follow @WesJuhl on Twitter.