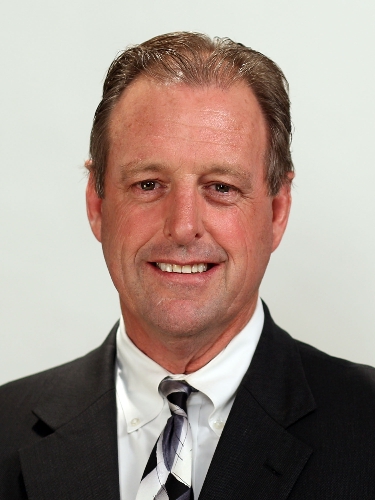 John Lee, a 15-year Nevada legislator, is contemplating a run for North Las Vegas mayor.
"There are a lot of intricacies in bringing that town back to life again," Lee told the Review-Journal on Tuesday morning.
The city has undergone several rounds of budget cuts in recent years, trimming millions from its general fund budget and cutting or freezing hundreds of positions. Its budget issues have drawn the attention of state officials who have the power to take over the city's finances.
But Lee, a Democrat, stopped short of announcing a campaign.
"I'll be very soon making that decision," Lee said.
Incumbent Mayor Shari Buck, a Republican, said she plans to run for re-election. Buck, who is the city's first female mayor, has served on council since 1999.
Lee lost his bid for re-election to his state seat in June in the Senate District 1 primary to Patricia Spearman.
The mayoral primary is scheduled for April 2, and the general election is June 4. All municipal elections are open and nonpartisan, and candidate parties will not be shown on the ballot .
Lee said he is researching revenue challenges including finding money to reopen libraries, make sure senior centers stay open and to maintain parks.
Last year, the two city-run recreation centers faced closure when officials could not reach an agreement on concessions with its two police unions to make up for a then-$4.4 million shortfall in the city's fiscal 2012 budget. An agreement was reached later to keep the centers open.
"People pay taxes for a particular reason, for the purpose of quality of life and safety . It's been a real challenge for residents in this economic downturn."
Lee said he has been approached by people with "a significant interest in this race."
"There's going to be some serious continuation for a little while longer with the problems we're in, but I think with leadership there's a brighter day," Lee said.
Contact reporter Kristi Jourdan at kjourdan@reviewjournal.com or 383-0440.