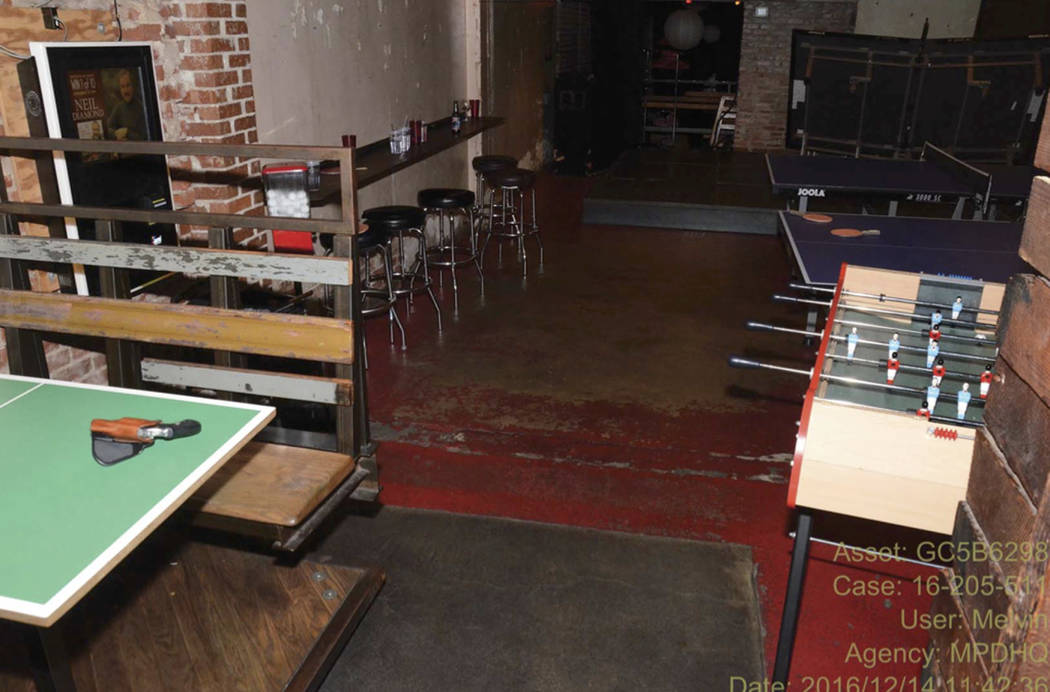 WASHINGTON — A North Carolina man who fired an assault rifle inside a District of Columbia restaurant during his investigation of a conspiracy theory dubbed "pizzagate" has been sentenced to four years in prison.
Edgar Maddison Welch was sentenced Thursday in federal court in Washington. His attorney had asked that he be sentenced to 1½ years in prison. Prosecutors asked for 4½ years.
Welch pleaded guilty in March and acknowledged that he entered the Comet Ping Pong restaurant Dec. 4 with an AR-15 assault weapon and a revolver. He said he drove to the restaurant from North Carolina to investigate an unfounded conspiracy theory about Democrats harboring child sex slaves at the pizza restaurant.
No one was physically injured, but the judge says Welch's actions "literally left psychological wreckage."
Related
Washington pizza shop gunman says he regrets how he handled situation
Man charged in DC 'pizzagate' incident apologizes in letter