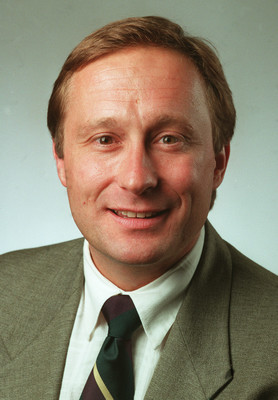 A Las Vegas justice of the peace was sentenced to spend two days in jail Wednesday after he pleaded no contest to one count of misdemeanor battery domestic violence.
Tony Abbatangelo, 43, was also ordered to perform community service and attend domestic violence counseling for six months, said Clark County District Attorney David Roger.
Roger said Abbatangelo will be able to serve his jail sentence on house arrest.
Abbatangelo was accused of attacking his wife at the couple's home in November. His wife of 13 years told authorities that Abbatangelo grabbed her by the neck, choked her and screamed at her during a fight.
His wife filed a complaint with Las Vegas police.
She applied for a temporary protection order against Abbatangelo in November.
Abbatangelo has served as a justice of the peace since 1996.
Court officials reassigned the battery domestic violence cases before him after he was charged.