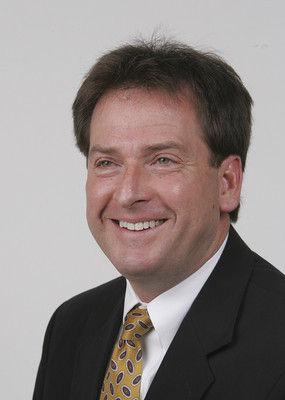 RENO — Lt. Gov. Brian Krolicki has established a legal defense fund to cover costs associated with his indictment on charges stemming from his handling of a multibillion-dollar college savings program while serving as state treasurer.
In an e-mail sent to supporters after the fund was established Dec. 15 with the secretary of state's office, Krolicki said donations are crucial for his defense against what he calls "an unjustified allegation."
"As you may be aware, I have been under attack for almost two years by mean-spirited partisans who are brazenly attempting to ruin my proud record of public service and to diminish my prospects for future elected office," Krolicki wrote.
Under fundraising rules for those involved in the Legislature, Krolicki currently can solicit contributions only over a one-week period ending Friday, which is 30 days before the start of the regular 2009 session. The fundraising window didn't open until 15 days after the close of the Dec. 8 special legislative session.
Krolicki, who is state Senate president as lieutenant governor, also will be free to solicit donations for the fund beginning 30 days after the end of the 2009 session, around July 4.
Contributions may not exceed $10,000 per individual or corporation or business.
Krolicki, a Republican who's considering a 2010 race against U.S. Sen. Harry Reid, D-Nev., was indicted Dec. 3 of two counts of misappropriation and falsification of accounts by a public officer, and two counts of misappropriation by a treasurer. The four counts are all felonies.
The indictment follows a 2007 audit that found budget controls were bypassed in the $3.7 billion Nevada College Savings Program.
The indictment alleges Krolicki improperly accounted for money earned by the state through contracts with Upromise Inc., a company that creates college saving accounts. But it didn't allege any funds were missing.