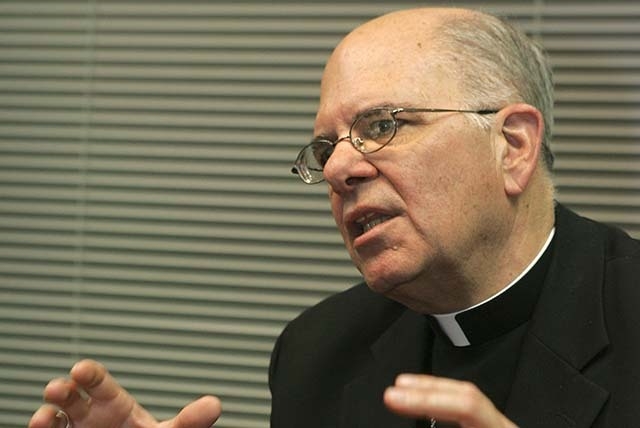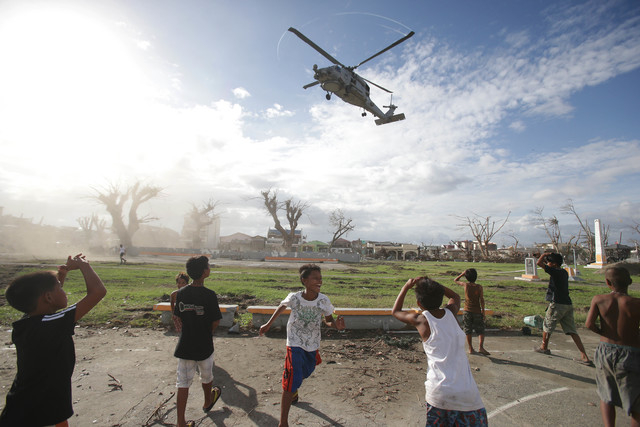 More than $137,000 has been raised at local Catholic parishes for Typhoon Haiyan relief efforts in the Philippines, according to the Diocese of Las Vegas.
Bishop Joseph A. Pepe sent a letter to parishes following the hurricane asking for special collection to donate to Catholic Relief Services.
The money will go toward water kits, shelter kids, household supplies and hygiene products for hurricane survivors.
"It has been our experience that when tragedy strikes, no matter whether it's close to home, or far abroad, the people of Las Vegas area always extremely generous and willing to help their brothers and sisters in Christ," Father Bob Stoeckig, vicar general of the diocese, said.
The collection will run through Sunday.
Contact reporter Annalise Porter at aporter@reviewjournal.com.