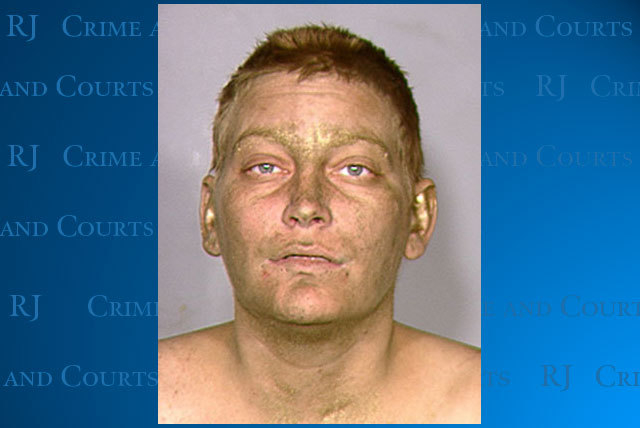 A woman was arrested after she threatened a motel manager and set her room on fire Wednesday night, Las Vegas fire officials said.
Maureen Shoniker, 35, was arrested by Las Vegas fire investigators and booked into the Clark County Detention Center on one count of arson.
Police were first to respond to the Tod Motor Motel, 1508 Las Vegas Boulevard South, near Oakey Boulevard, about 9:30 p.m. Wednesday after receiving calls of a suspicious woman who had threatened the motel's manager.
When officers arrived, they saw smoke coming from Shoniker's room and discovered she started a fire inside the room.
Police detained Shoniker and called the Las Vegas fire department, who had the fire out quickly, officials said. The building suffered no damage.
Contact reporter Colton Lochhead at clochhead@reviewjournal.com or 702-383-4638. Follow @ColtonLochhead on Twitter.