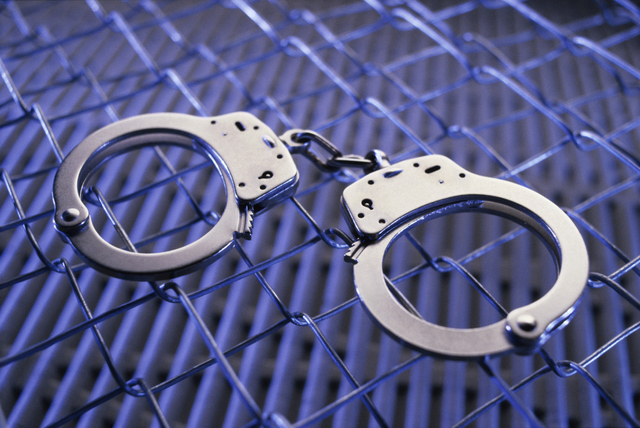 A Las Vegas man faces kidnapping charges after police said he took a woman's son during a drug deal.
Gary Casupang, 59, faces charges of battery, domestic violence, coercion, and two counts of kidnapping. Casupang was being held Monday in Clark County Detention Center on $400,000 bail.
Police said Casupang left a house near Tropicana and Eastern avenues with Hannah Borkert's child after he became jealous of her flirting with their heroin dealer. Casupang called Borkert and told her to meet him at his car near Tropicana and Tamarus if she wanted to get her son back, a police report said.
Once Borkert got to Tropicana and Tamarus she got in the car, police said, and Casupang threatened to taze her if she tried to get out.
Borkert then escaped from the car with her son and ran before Casupang drove up to them and got out of the car, police said. A struggle ensued, and Casupang threatened Borkert after two men came to her aide, according to the report.
Borkert then called her mom and asked her to pick her and her son up, police said. When they returned to their home in the northwest valley, they saw smoke coming from the house.
One of the people in the house told firefighters something was thrown through a window and started the fire, said Tim Szymanski for the Las Vegas Fire Department. The fire was ruled an arson, but no arrest has been made.
Three dogs and a bird died in the fire, police said.
Contact reporter Steven Slivka at sslivka@reviewjournal.com. Follow @StevenSlivka on Twitter.