Las Vegas shooting leaves one person dead
February 22, 2014 - 8:13 pm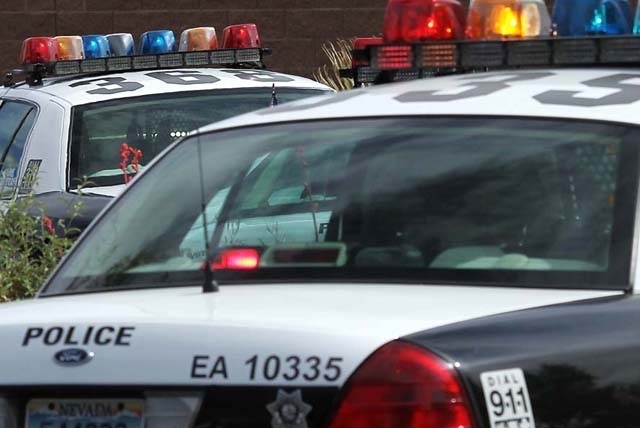 One person was shot dead in the 2300 block of Sunrise Avenue, near North Eastern Avenue and Fremont Street, on Saturday night.
Las Vegas police received calls on the shooting about 5 p.m.
Police said neighbors were waiting outside and directed officers to the apartment with the shooting victim.
Medical personnel determined the person inside was dead.
Detectives are investigating the incident as a homicide.
No one had been arrested in connection with the slaying as of Saturday night, and police had no further details about the death.
The Clark County coroner's office will release the victim's identity once his or her family has been notified.
Contact reporter Wesley Juhl at wjuhl@reviewjournal.com and 702-742-3016. Follow him on Twitter @WesJuhl.