Las Vegas-Southern California luxury train project gets new life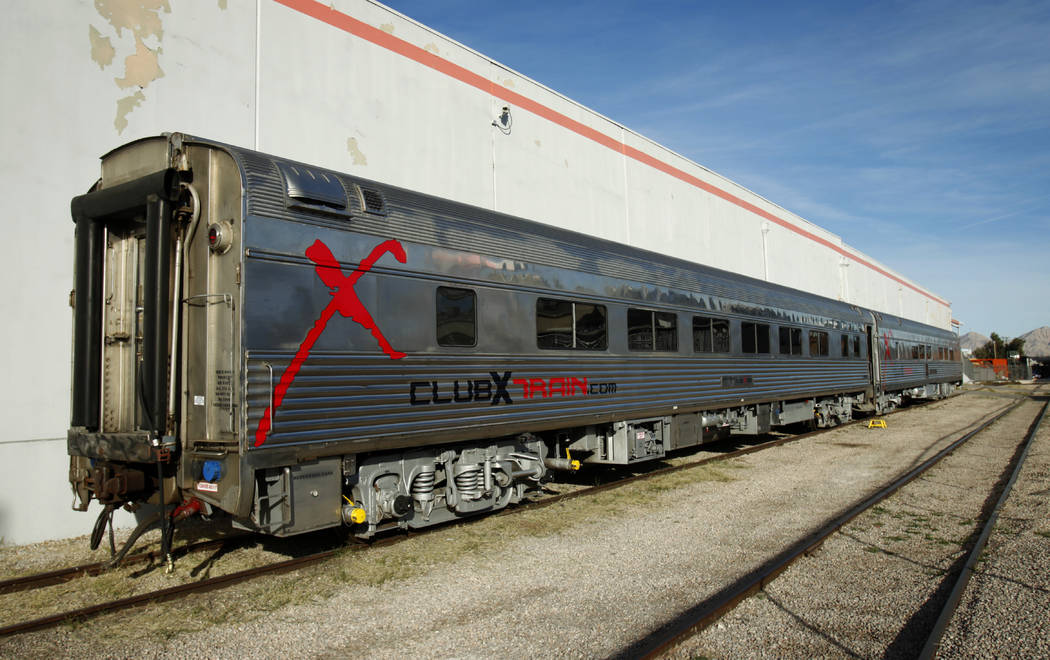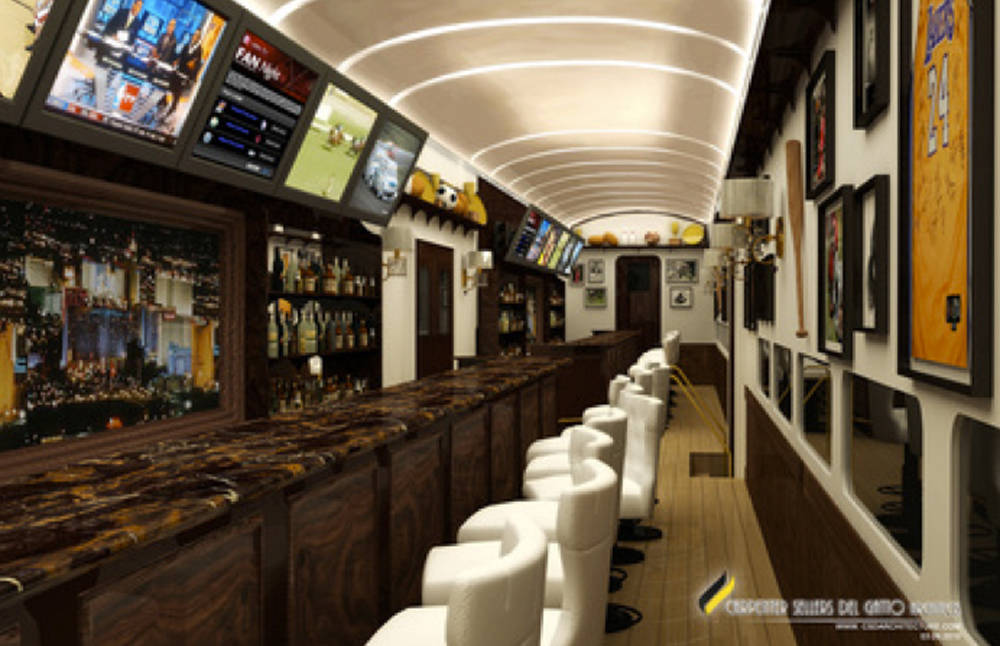 After being docked for the better part of the past decade, a planned luxury rail service between Las Vegas and Southern California might finally leave the station.
Las Vegas Xpress Inc. announced Wednesday that it had signed a deal to bring in First Transit Group — the American subsidiary of U.K.-based First Group, which operates five rail and bus divisions including Greyhound Lines — to help bring the long-talked about X Train project to fruition.
"The company is one of the U.K.'s most experienced rail operators," Michael Barron, CEO and chairman of Las Vegas Xpress, said in a statement. "We are confident that here in the U.S., First Transit will be the partner to help us make the X Train a reality."
If plans go as hoped. the X Train service, originally touted as luxury party trains traveling between Las Vegas and Southern California, could start operation as early as next year, Barron said. The service would run on existing Union Pacific rail lines between a station in Las Vegas, possibly at the Plaza downtown, and the Santa Fe Depot in San Bernadino, Calif., according to X Train's website. Plans call for linking passengers to additional cities in Southern California via the Metrolink passenger rail system.
Union Pacific Railroad and X Rail Enterprises Inc. are in discussions about the proposed privately operated passenger rail service, but a lease has not been signed, said Kristen South, senior director of corporate communications for Union Pacific.
X Train would run Friday through Sunday, with a typical X Train carrying 10 passenger cars holding up to 700 passengers per trip, with food service provided, according to the company's website. Package deals would be offered by X Train including hotel, night club outings, golf excursions and restaurant deals among other possible amenities, the website showed. Prices were not disclosed.
The idea for X Train came about in 2010, but it failed to meet a 2011 start date. It has missed other set service start dates since then.
The service would mark the first regularly scheduled passenger rail service for Las Vegas since 1997, when Amtrak discontinued a route that had a stop at downtown's Union Plaza, now known as the Plaza. The service ended because Union Pacific prioritized freight traffic on the rail lines, delaying trips between Las Vegas and Los Angeles by hours at a time.
In October, Las Vegas Xpress bought 20 vintage passenger railroad cars from United Rail Inc. to use on the route.
First Group employs 100,000 people globally and saw revenue of approximately $7 billion in 2017, transporting 2.1 billion passengers globally last year.
First Transit would handle employee staffing, management oversight and maintenance of the rail service.
"As one of the largest private-sector operators in the U.S., we believe First Transit is in the best position to deliver the most innovative and efficient solutions to make the X Train a passenger rail service experience like none other in the country," Barron said in a statement.
First Transit already has a footprint in Las Vegas, operating the shuttle bus service between the McCarran Rent-a-Car Center and McCarran International Airport.
"We are pleased to be working with the X Train team on this landmark project," said Gregg Baxter, senior vice president at First Transit. "We have the expertise and technology to bring this project to completion."
Contact Mick Akers at makers@reviewjournal.com or 702-387-2920. Follow @mickakers on Twitter.