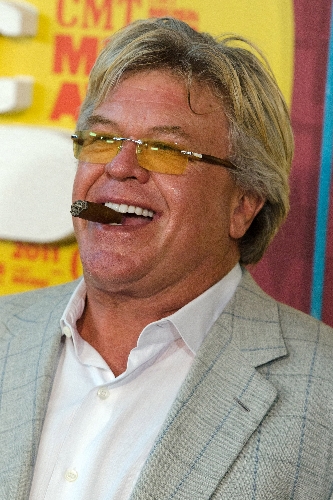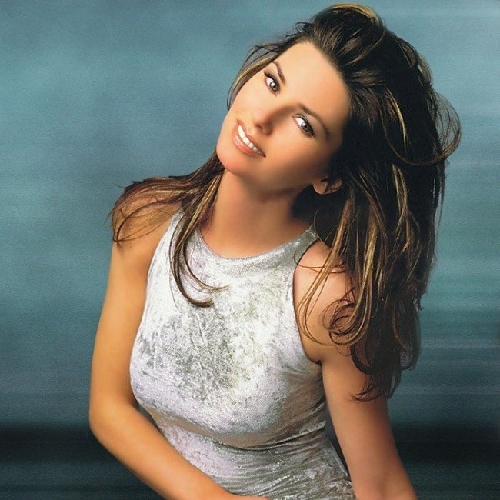 Comedian Ron White says Americans don't donate to wounded troops the way they used to. So on Wednesday, White is bringing an all-star comedy show to The Mirage to nudge people into donating.
"Ron White's Comedy Salute from Vegas" co-stars Brian Regan, Kathleen Madigan, Ralphie May, John Caparulo and Josh Blue.
People are weary of war, White notes. "I'm sick of the war too," he says. "It doesn't matter if you like the war or don't like the war. These men and women – they're hurt.
"They're going over there and getting blown to smithereens and coming back. This is our bill for the rest of our lives."
So White – whose own shows at The Mirage have sold out for five years – is using his comedy lineup to raise funds with laughs.
"People who are comedy fans out there have probably individually wanted to see all these artists. You can come and see all of us the same night."
White had a lackluster career in the Navy during Vietnam.
"I hated it from the minute I got into it to the minute I got out. I couldn't deal with the people yelling at me," he says.
"I just never had the control of my mouth to keep me out of trouble. So my service to the country is now to make up for it."
White played golf with a wounded warrior during a Palm Springs, Calif., tournament.
"He had only been walking for nine months, just a great guy," White says. "He kicked my ass the first two days, and I beat him the third day – and I'm not even hurt."
Tickets for Wednesday's show cost $80-$100. Why did White pick Vegas as the fundraising locale?
"Oh," he jokes. "Hookers. Everybody loves hookers. That's an easy sell: 'Come to Vegas, we've got a great comedy lineup, we've got hookers, we've got weed, we've got drinks, we've got things to do. It's just a party.' "
NRA TARGETS VEGAS STARS
The National Rifle Association published an enemies list of famous people the NRA deems bad.
The list is unbelievably long and includes what seems (but isn't) almost every famous person alive except Ted Nugent (nraila.org).
Anyway, some Vegas connections are publicly vilified as "anti-gun" by the NRA: Shania Twain, Louie Anderson, Barry Manilow, Bette Midler and the bubbly Debbie Reynolds.
Twain's people gave me a "decline to comment" response. Anderson and I couldn't make our schedules jibe for an interview.
DROWNING, NOT WAVING
Maybe Anderson didn't have time for an interview because he's trying to swim better.
Last week, he was filming ABC's celebrity-diving show "Splash" when he sank as a result of exhaustion, and he had to be rescued by Greg Louganis and the Detroit Lions' Ndamukong Suh, TMZ reported.
"Great week for me in the pool!" Anderson tweeted later.
He's back on stage Thursday-Friday at Palace Station.
GRATUITOUS PANCAKES
Today is National Pancake Day, which means nothing, except IHOPs will dish free short stacks to raise donations for Children's Miracle Network hospitals. And Miss Nevada Randi Sundquist will flip and serve pancakes 7-11 a.m. at the IHOP at 5280 E. Craig Road, if you're the type of person who enjoys ogling pageant winners for a good cause.
TWEETING VEGAS
Comedian @NickSwardson: "In Vegas. Put 5 dollars on 3rd quarter power outage. Made 800 billion dollars."
Canadian radio DJ @AndersonROCK107: "Britney Spears wants to headline in Las Vegas, despite the risk of neck strain every time someone says 'slot.' "
Doug Elfman's column appears Tuesdays, Thursdays and Fridays. Email him at delfman@reviewjournal.com. He blogs at reviewjournal.com/elfman.