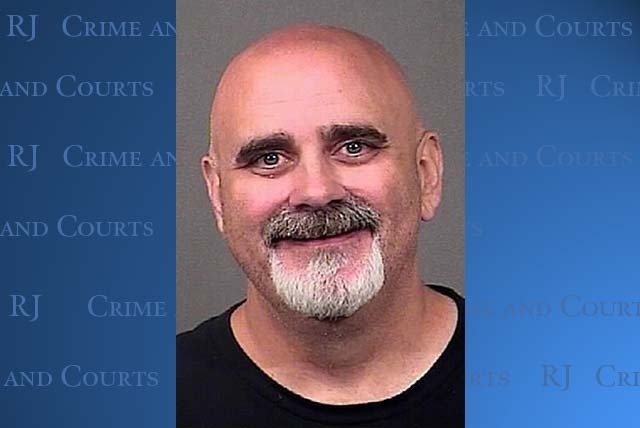 KINGMAN, Ariz. — A Laughlin man is going to prison for raiding his lottery-winning father's bank account in Bullhead City, Ariz.
Dion Wolfe, 53, was sentenced to four years in prison on Monday.
Wolfe's father, Robert Wolfe, 84, also of Laughlin, won an Ohio Super Lotto worth just under $3.5 million in 1991.
The defendant pleaded guilty to the theft of $177,500 through a check forgery scheme.
Bullhead City police detectives concluded that Wolfe actually stole $236,000 from his father and intercepted his mail to prevent him from seeing statements showing his accounts were being siphoned.
He will serve five years' probation upon completion of his prison sentence.