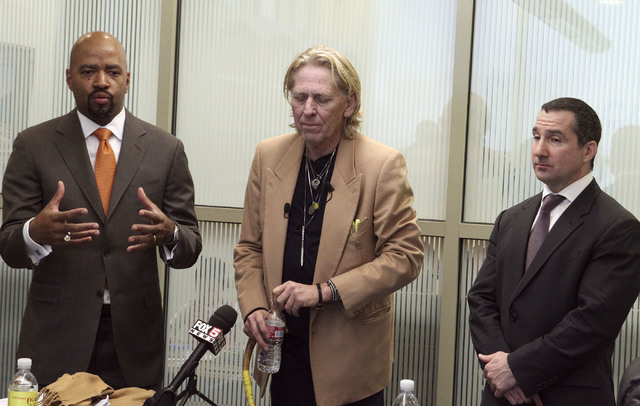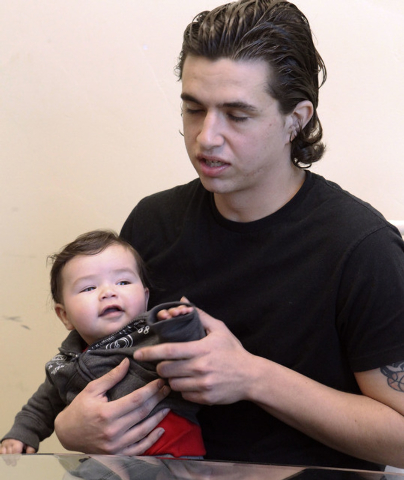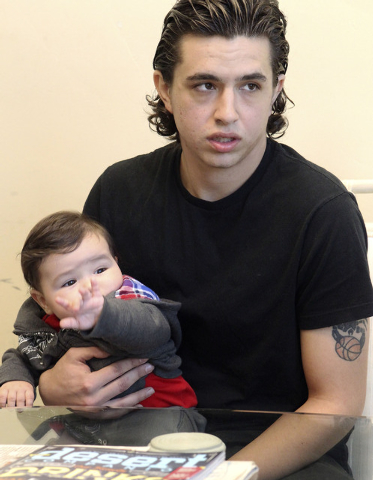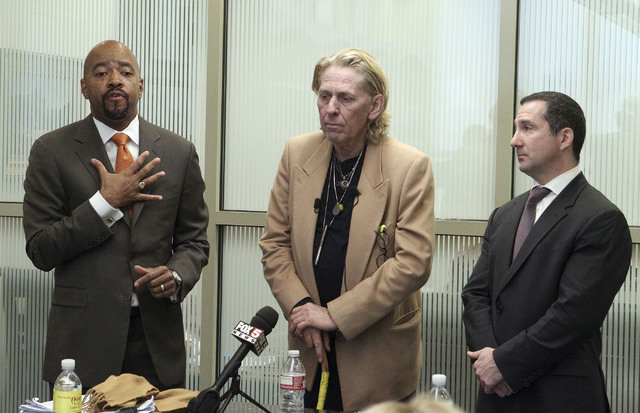 Lawyers say they now have 172 clients signed onto a lawsuit against Summerlin Hospital Medical Center in Las Vegas, where a group of employees, former patients and visitors may have been exposed to tuberculosis last year.
The lawsuit, filed in District Court in November, follows the death of a mother and her premature twins from the respiratory disease, which was initially undiagnosed by hospital staff. The suit accuses Summerlin Hospital of a lack of oversight and negligence for failing to screen patients, maintain proper infection controls or adequately respond once notified that a former patient had died from tuberculosis.
New Orleans attorney James Williams, who is working on the case with Las Vegas-based Matthew Callister, said preliminary conversations have started with Summerlin's legal team.
A spokeswoman for Valley Health System, which runs Summerlin Hospital, said she could not talk about specifics in the pending litigation but said in a statement: "Summerlin Hospital denies the allegations made by the attorneys and intends to defend this case vigorously. We are confident that once all the facts of this matter are presented in the appropriate forum, it will demonstrate that Summerlin Hospital and our employees acted appropriately with respect to the TB event and we took all steps necessary to protect the safety and well-being of our employees, patients and visitors."
Jeremy Girgis is one of the new plaintiffs. His son, Jasper, was born at Summerlin hospital on July 15 and kept in the Neonatal Intensive Care Unit, he said. Another baby who died Aug. 1 from tuberculosis also was treated in the NICU.
Girgis, 23, said his son's tests have come back negative for TB. The father has had one blood test that shows he carries the disease, but others have come back negative. He's not sure of his own status.
Until he heard about the outbreak, Girgis said, he didn't know what TB was.
"I was all caught up in my first kid being born," Girgis said. "It was a hospital, it should be safe."
Since the Southern Nevada Health District began examining the deadly tuberculosis outbreak, 59 people have tested positive. That is about 6 percent of the nearly 1,000 tested as of December.