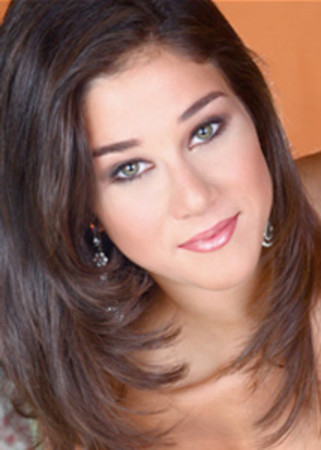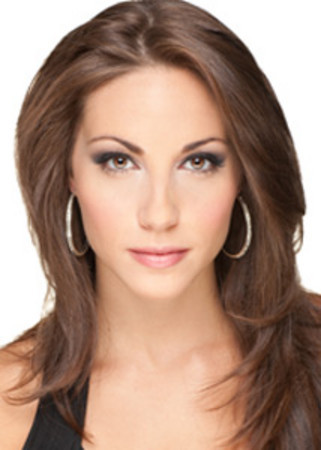 Conservative talk-show host Rush Limbaugh said he'll leave politics out of the equation as a Miss America judge this week.
During a news conference with fellow judges Wednesday, Limbaugh said he isn't looking for likeminded contestants.
"I'm not trying to find Miss Conservative. I've already found her," said Limbaugh, who didn't take the bait when someone in the audience asked, "Which state?"
He got an outburst of laughter when he added, dryly, "I feel comfortable judging people."
Limbaugh was asked to explain his emphatic chest-thumping during his introduction before Monday's preliminary competition at Planet Hollywood Resort's Theater of Performing Arts.
He said he was reacting to "flattering" applause.
Asked to comment on his health after he ended up in a Hawaii hospital with chest pains, Limbaugh said he was fine, adding that doctors thought it was an infection that caused arterial spasms.
"I've never experienced that kind of pain before. … I thought it was the big one."
Wednesday's winners of the preliminary competitions were Miss California Kristy Cavinder for talent and Miss New York Alyse Zwick in swimsuit.
The preliminaries wrap up tonight.
FIXING A SYSTEM
Attorney Steve Farber, who co-chaired Denver's committee for the 2008 Democratic National Convention, is in town today on a mission that's personal, not political.
He's not only a founding partner of the powerhouse law firm Brownstein, Hyatt, Farber & Schreck, which has an office in Las Vegas, but he founded the American Transplant Foundation, with the goal of eliminating the U.S. shortage of human transplant organs.
He's signing his new book, "On the List: Fixing America's Failing Organ Transplant System," tonight from 6-8 p.m. at Joe's Seafood, Prime Steak & Stone Crab at the Forum Shops at Caesars.
The book details the ordeal of two families that met in a hospital waiting room in 2004: Farber's kidney transplant from son Gregg and the Guatemalan refugee who donated a kidney to his sister.
THE SCENE AND HEARD
Today's headliner announcement by Caesars Palace involves Matt Goss moving into Cleopatra's Barge. Goss ended his four-month run at the Palms last week. …
No one in Las Vegas will be surprised to hear this bit of news: The Web site Tonic.com is reporting André Agassi and Steffi Graf were the first to step up and make a donation to the "Hope for Haiti Now" fundraiser. The Web site reported "the doubles-partners-for-life pledging $25,000 to Partners in Health and offering to help in any way they could."
SIGHTINGS
Deana Martin, daughter of Rat Pack member Dean Martin, was in the audience at the Miss America preliminary competition Tuesday night. She and her husband were with Frankie Randall, longtime local entertainer and Rat Pack pal, and his wife, Melinda. … About 50 cast and crew from Bette Midler's show attended Frank Marino's "Divas Las Vegas" on Monday. They told Marino they were intent on catching Bette impersonator Joseph Santellena before Midler's two-year run at Caesars Palace ends this Sunday. … Dee Snider of Twisted Sister, dining with a friend at Simon at Palms Place. … Dining at Alize (Palms) on Tuesday: Miss America judges Vivica A. Fox, Shawn Johnson, Katie Harman and Miss America board member Lynn Weidner, a former Miss New Jersey, with Andrew and Jodi Fonfa.
THE PUNCH LINE
"We have the 'Mythbusters' guys on the show tonight. These guys are my heroes, and it's really something to meet your heroes. This is like Derek Jeter meeting Babe Ruth, or Mel Gibson meeting Hitler." — Craig Ferguson
Norm Clarke can be reached at (702) 383-0244 or norm@reviewjournal.com. Find additional sightings and more online at www.normclarke.com.