LV deputy fire chief arrested on domestic battery charges
October 29, 2009 - 9:00 pm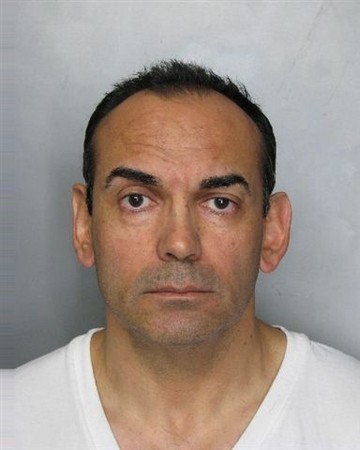 A Las Vegas deputy fire chief was placed on paid administrative leave after he was arrested Saturday on two counts of domestic battery.
Richard Gracia, 50, was a contender two years ago to become the Las Vegas Fire Department's fire chief. He has been with the department since 1982.
According to a Henderson police incident report, Gracia, during an argument with his wife, grabbed his wife's wrist as she tried to shield her face from him early Saturday morning. Later in the morning, he used two hands to shove his 19-year-old daughter into a hallway wall, the report said.
He was arrested and booked into the Henderson Detention Center. The charges are misdemeanors.
The city fire chief is conducting an internal investigation.