Man dies in single-vehicle accident near Bunkerville
November 13, 2013 - 9:08 am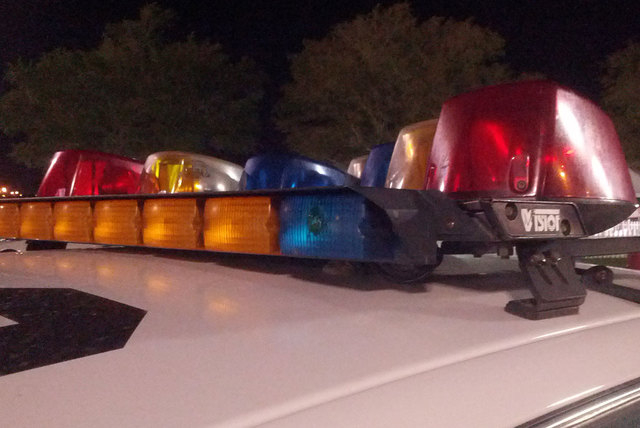 A man died Wednesday morning near the Nevada-Utah border after a single-vehicle crash.
Nevada Highway Patrol responded to the accident on state Route 170 around 6:15 a.m. near Bunkerville, which is less than 10 miles west of Mesquite.
Upon arrival, they found one car rolled over on the highway. The driver was thrown from the car and into a ravine, said Trooper Jeremie Elliott.
A helicopter was dispatched to transport the man to the hospital, but Elliot said the man died at the scene before it arrived.
The road was closed briefly in both directions, but was reopened by 7 a.m.
The man will be identified by the Clark County coroner's office after next of kin has been notified.
Contact reporter Annalise Porter at aporter@reviewjournal.com.