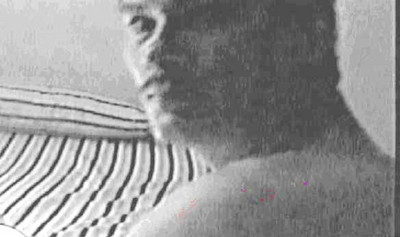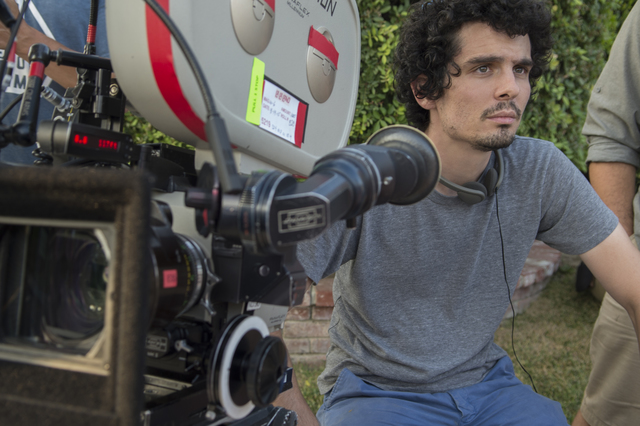 Nye County Sheriff's detectives reached out to the entire country Monday with hopes of identifying a man who is seen performing "heinous" sexual acts on a young girl during an amateur video that lasts more than a half-hour.
"Anything you could imagine an adult male doing to that little girl occurs," said Detective David Boruchowitz, who is leading the investigation.
Detectives are desperate to find the young girl, fearing she might continue to endure such abuse.
The problem is police know next to nothing about the videotape other than 26-year-old Pahrump resident Darren Tuck says he found it in the desert. Tuck waited five months before turning it over to police, authorities said.
Boruchowitz said because Tuck watched the video and shared it with others, he was charged with possessing and promoting child pornography. Boruchowitz said he does not believe Tuck was involved in creating the disturbing video, but added that Tuck is unwilling to talk to investigators.
"He's not being cooperative but there is nothing that leads us to believe he was actually involved in it; he was only involved with holding onto it for five months," Boruchowitz said. "Our leads have grown cold. Obviously had it been the day he found it, we would have been a lot closer."
The video was supposedly found in the desert in west Pahrump, the detective said. Police have no idea if the victim, who is believed to be about 5 years old, or the suspect live in the area. They believe the video is fairly recent based on the model of television seen in the bedroom where the sex acts were filmed.
Detectives do not know whether the victim and the suspect were acquaintances because there is no conversation on the tape. Boruchowitz said it appeared the man acted alone and used a tripod to record the attack.
Police hope someone will recognize the young girl or the man whose images were captured on the video and help them solve the mystery.
"We've taken it national because we have no clue," Boruchowitz said. "We are at a loss for location, time frame, suspects; there are too many unknowns."
Information about the case and copies of the photos were sent to law enforcement and media outlets across the country, he said.
Anyone with information on the case can call the Nye County Sheriff's Department at 775-751-7000.