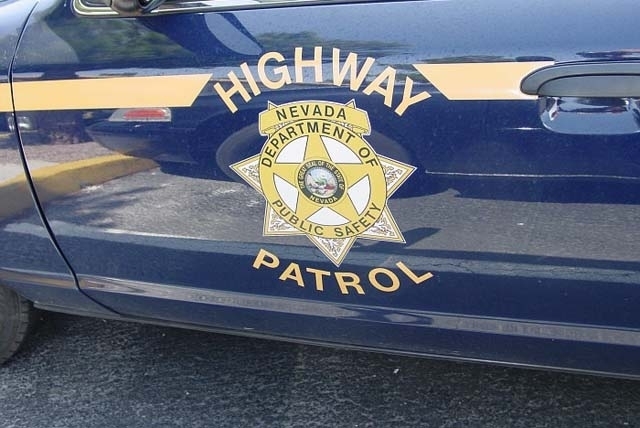 A man walking on Interstate 15 died after being hit by car, according to the Nevada Highway Patrol.
Jared Palmer, 28, was walking on the highway when he was struck by a Nissan Sentra.
Troopers were called to the scene on northbound I-15 just south of Sahara Avenue about 7:20 p.m. Thursday, Nevada Highway Patrol trooper Loy Hixson said.
Palmer died at the scene.
Hixson said it was unclear why Palmer was walking on the highway.
Three right northbound lanes of I-15 were closed while troopers investigated the crash, Hixson said.